ATTENTION PARENTS & STUDENTS:
*SENIORS: The Diocesan Senior Mass is this Friday, March 24th.
*PROM is on April 1, 2023 at 828 The Turn Vintage from 7:00-10:00.  You must arrive by 7:30 and will not be able to leave before 10:00. Tickets are $45 and can be bought in Mrs. Black's room during Enrichment and Lunch. 
*We are collecting fruit cups and applesauce cups for Go Pantry.  Any donations are greatly appreciated!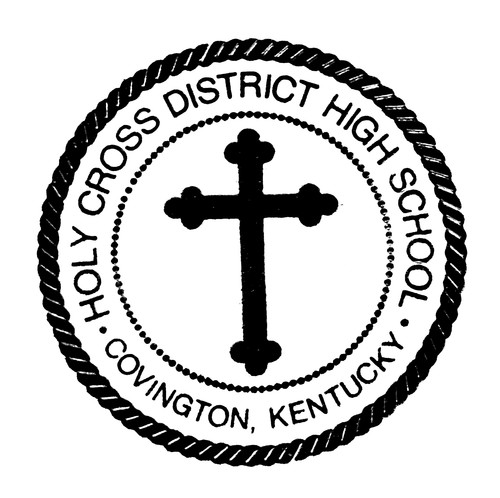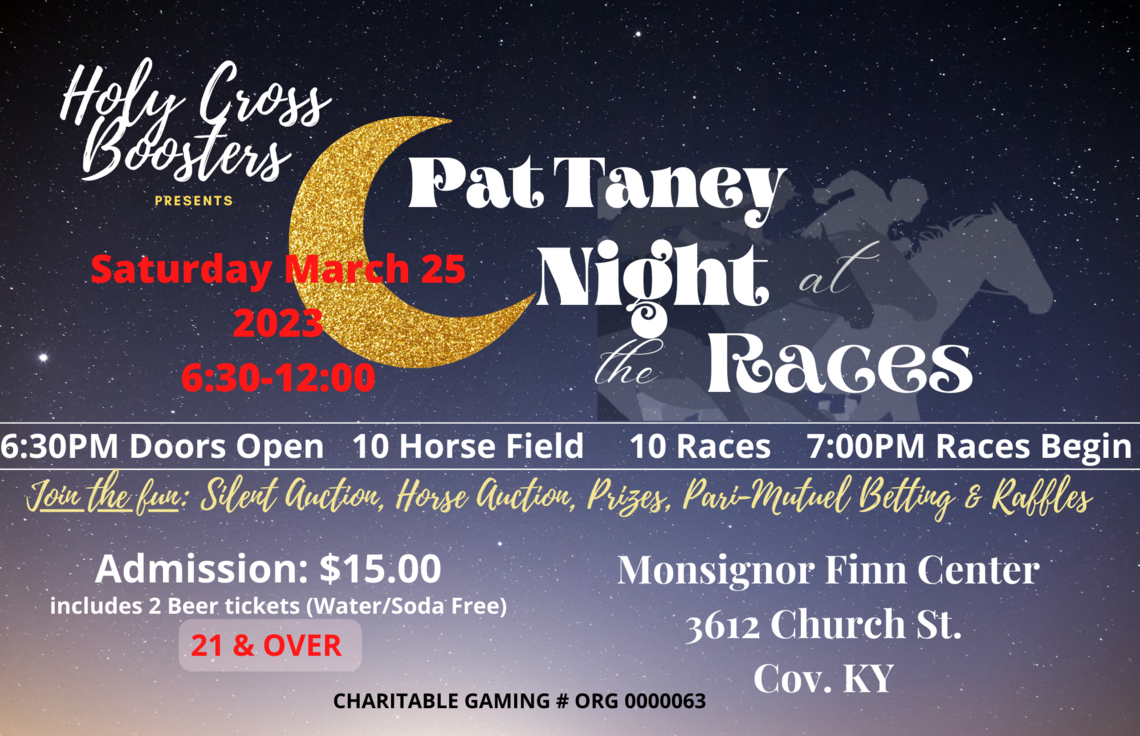 Alumni: We are still looking for teams and individuals for the upcoming Alumni Tournament!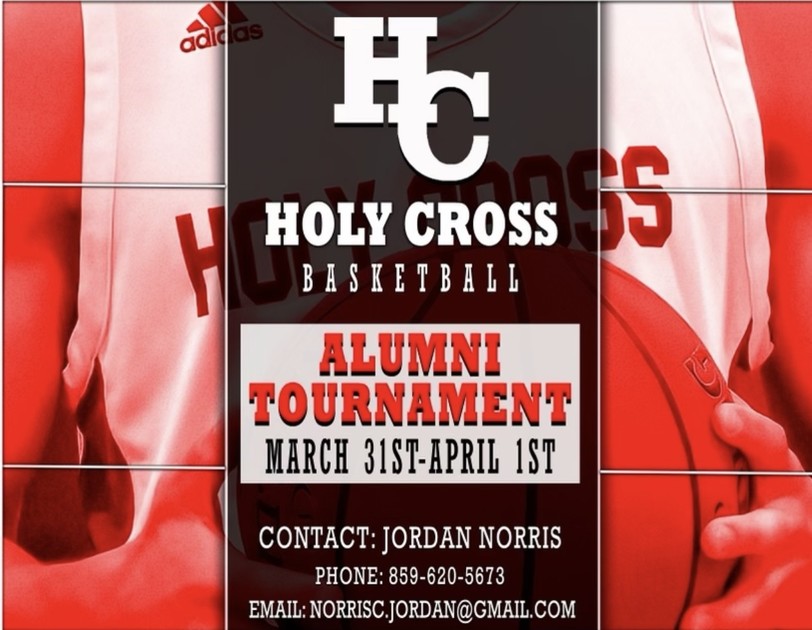 *There will be beer, soft drinks, and snacks for sale. The NCAA Tournament games will be shown on a big projector, so no need to worry about missing the games!
JOB  FAIR  for  STUDENTS  &  TEACHERS! 
The Answers in Genesis—the Creation Museum and Ark Encounter—are joining together to host a job fair on May 6th at CCL Center in Florence, Kentucky (8095 Connector Dr) from 10:00a-2:00p.  This event includes on-site applications and interviews for anyone interested in these positions. 
The departments included are:
Culinary
Retail
Guest Services
Technical Operations
Housekeeping
Admissions
A-Team
Horticulture
Educational Content- Programs
Hebron Order Fulfillment Center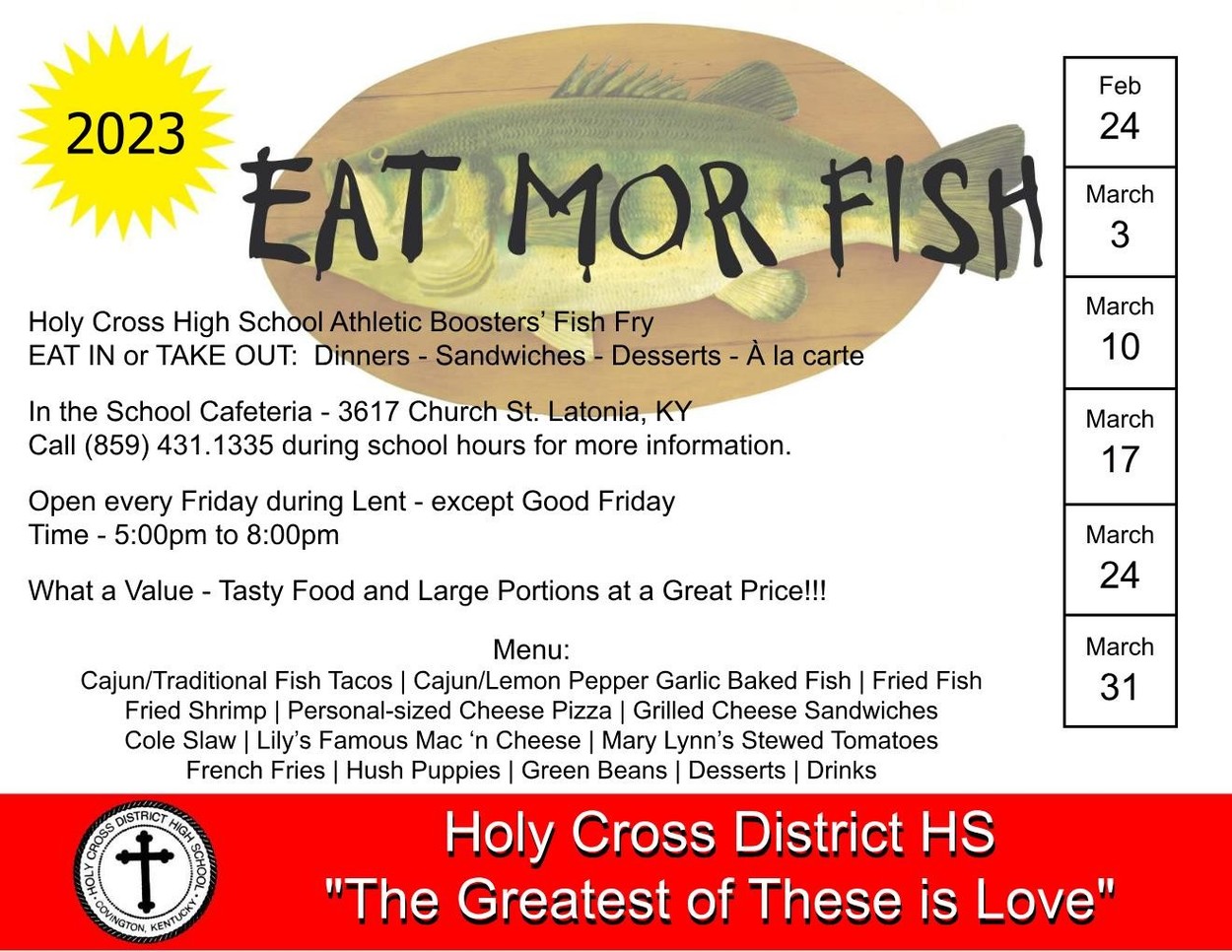 Fish Fry Volunteer Signup Genius
Congratulations to Coach Ted Arlinghaus and Jacob Meyer!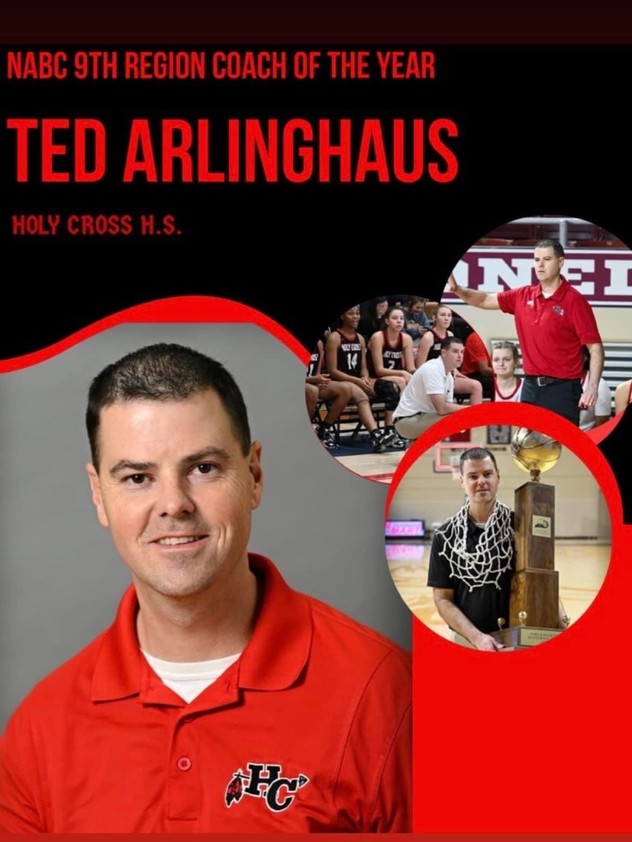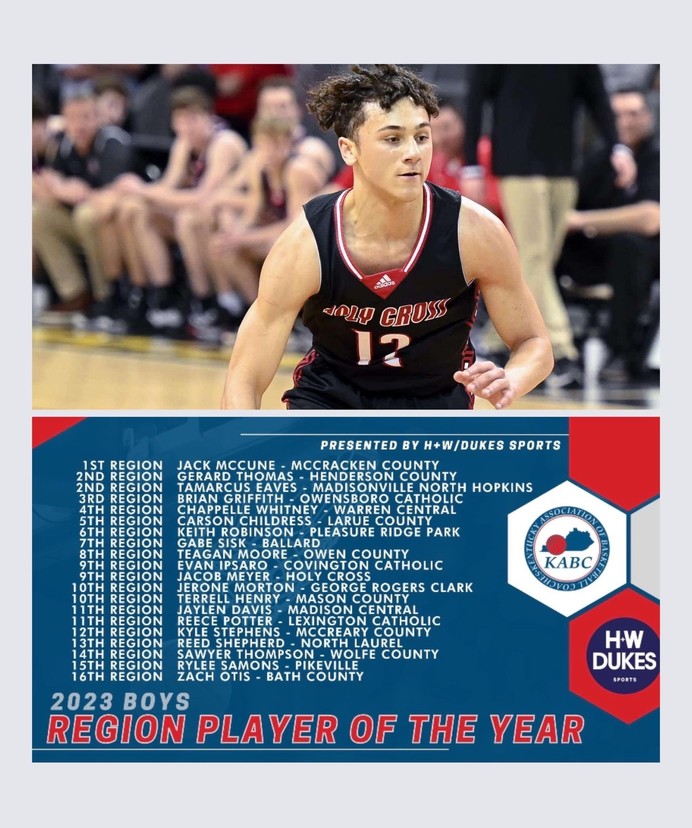 Holy Cross High School is a place that demands everything you can give, and nothing less, and in return gives you undying loyalty and friendship.
-Mrs. Susan Schlarman, former teacher 
"It means so much to us as parents that our daughter's coaches, Mrs Brittany Black and Ms Lisa Baumann care for her like she was their own. They laugh and love together and she is thrilled to be a part of what both of these teachers/mentors/coaches are doing for Holy Cross High School. We are so blessed to know that our child is not only getting an outstanding education here, but feels loved, safe, and treated like she can grow and be her best self every day. We are blessed to be part of such a great community that is HC."
                                                                                                                              ~Malissa and Rich Gangwish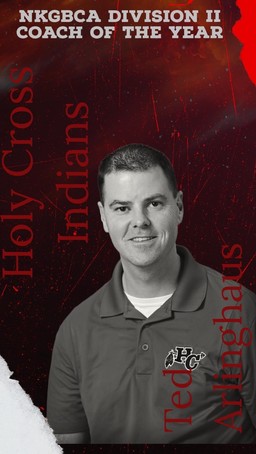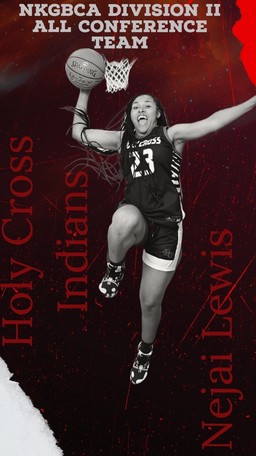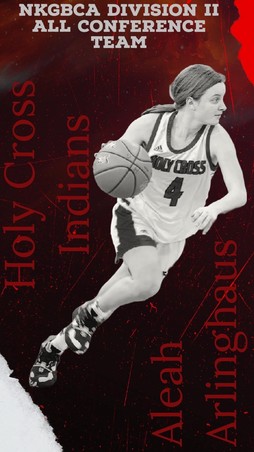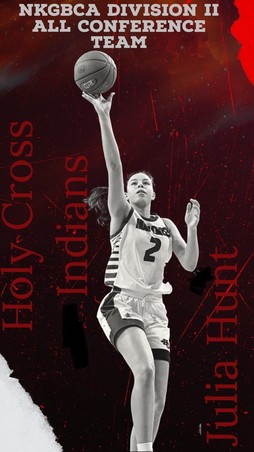 Upcoming Sports Events:
*all sporting events are subject to change
Monday, 3/20: Varsity Baseball @ Boone Co. 5:00; Softball vs. Calvary 5:00 @ Bowman 
Tuesday, 3/21: Varsity Baseball @ SK 5:00 ; JV Baseball vs. SK 7:30 @ FOPA; Frosh Baseball vs. SK 5:30 @ FOPA
Wednesday, 3/22:  Varsity Baseball @ Bourbon Co 5:30; Frosh Baseball @ Ludlow 5:00
Thursday, 3/23: Varsity Baseball @ Dayton 5:00; JV Baseball @ Dixie 5:00; Frosh Baseball @ Dixie 7:30 
Friday, 3/24: JV Baseball @ Scott 5:00
Saturday, 3/25: JV Baseball vs. NCC 12:00 @ FOPA; Frosh Baseball @ Ludlow 12:00; Varsity Baseball @ Owen Co.
Attention All Athletes:
Submit 2022-2023 Athletic Fees Here
2022-2023 Sports Physical Forms
Click Here for Instructions on how to Register for FinalForms