Welcome to Holy Cross District High School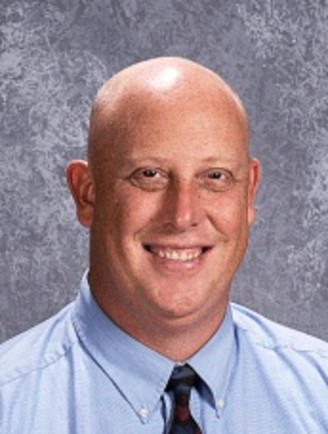 Holy Cross District High School is today, in good measure, a product of the tradition that has been created over the past eight decades.
This proud and spirited legacy has at its core, a commitment to excellence and a dedication to faith. While the curriculum, buildings, and teachers have changed, the foundation of our school remains the same. The strong work ethic, the family atmosphere, and the never say die attitude are characteristics that serve as a common thread between the past and the present and connect alumni and friends from all generations. This website serves as another means of connecting with the school and with others who share in the desire to preserve that tradition. Read more
Holy Cross High School is a place that demands everything you can give, and nothing less, and in return gives you undying loyalty and friendship.
-Mrs. Susan Schlarman, former teacher 
"It means so much to us as parents that our daughter's coaches, Mrs Brittany Black and Ms Lisa Baumann care for her like she was their own. They laugh and love together and she is thrilled to be a part of what both of these teachers/mentors/coaches are doing for Holy Cross High School. We are so blessed to know that our child is not only getting an outstanding education here, but feels loved, safe, and treated like she can grow and be her best self every day. We are blessed to be part of such a great community that is HC."
                                                                                                                              ~Malissa and Rich Gangwish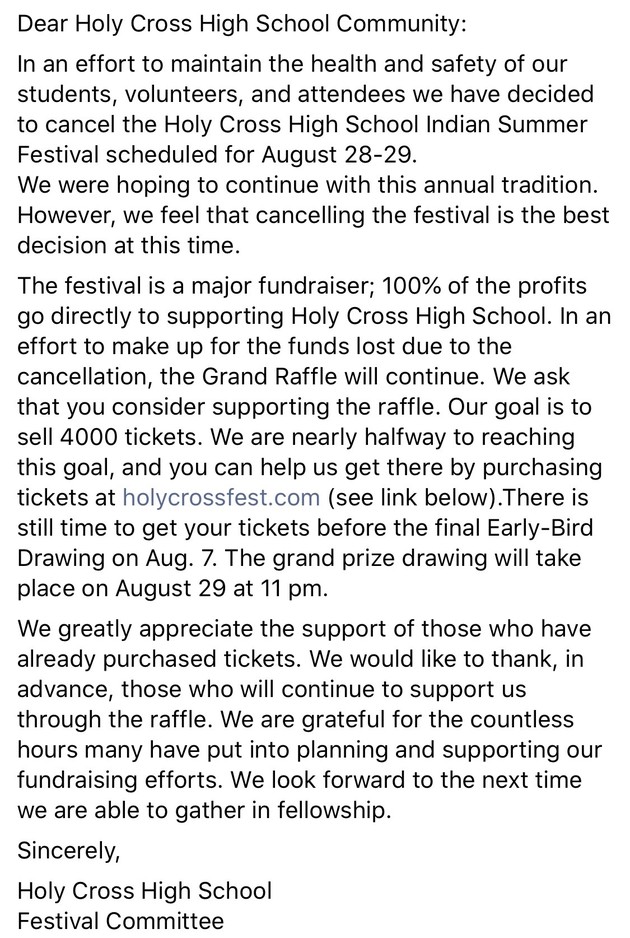 Holy Cross HS ReOpening Guidelines
HCHS Student Campus Instruction complete form below:
Acknowledgement of Responsibility to Perform Daily Personal Health Assessment
 
HCHS at Home Learner/Virtual Attendance Registration Form below:
2020-2021 At Home Learner Registration
Dear Parents, 
Please click on the above link to view Diocesan Guidelines for returning to school this year. 
Holy Cross High School will be sending out our specific guidelines based on the Diocesan Guidelines later this week. 

All parents must sign the acknowledgement form prior to August 12. This form must be on file in the school office or your student(s) will not be able to attend school. 
The form can be submitted by mail, in person or electronically to [email protected]

Thank you 
Mr. Holtz  
Student Service Hours Link:
https://form.jotform.com/201355256258152
______________________________________________
Contact Congress: COVID-19 Emergency Aid
July 14, 2020
Dear Friends of Religious and Independent Schools:

Congress is working on another package of COVID-19 relief, which is expected to include aid for K-12 education.
Please use CAPE's Legislative Action Center to let your representative and senators know that this aid package should include support for the students who are educated in America's private schools.
Thank you for your swift attention to this matter.
 Private Education:  Good for Students, Good for Families, Good for America
 
Michael Schuttloffel
Executive Director
________________________
phone: 844-883-CAPE
web: www.capenet.org 
All School Information:
**First Day of School for the 2020-2021 school year is Wednesday, August 19th.
-New Student Orientation will be held on Thursday, August 13th from 8:30 a.m. to 1:30 p.m.
 - Parent Meeting will be held on Thursday, August 13th at 7:00 p.m.
 - Monday August 17th 9:00am-12:00pm: Students (10th-12th grade) whose last name begins with letters A-L will attend.  "Tag Day" uniform rules apply.
 -Tuesday August 18th, 9:00am-12:00pm: Students (10th-12th grade) whose last names begin with the letters M-Z will attend.  "Tag Day" uniform rules apply.
Click link for Tuition Payment Plan
Click here to submit FACTS form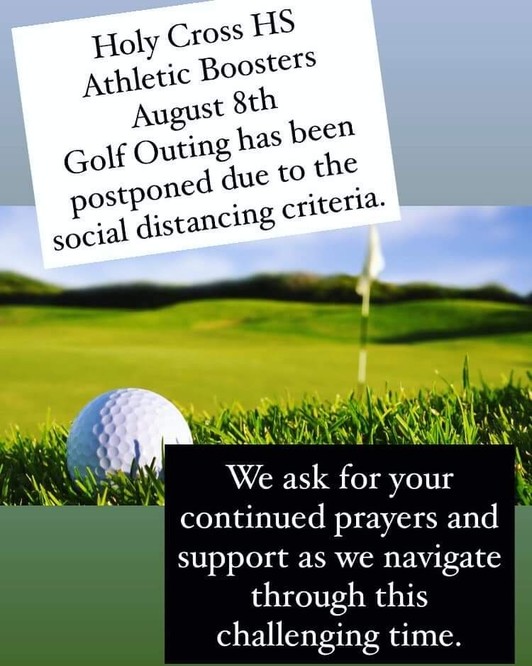 Graduation & Awards Night Video Links Below:
Graduation Link: https://youtu.be/EEa_S_YelFQ
Director's Cut of the Farewell Video: https://youtu.be/fJA_EfcRUNQ
https://youtu.be/DQNdZlmk1p0  - Awards Night pt 1 - jump to 20:30 
https://youtu.be/DKU8ZymgOUo - Awards Night pt 2 - jump to 14:19
Thanks!!!
Link to "Then & Now" Senior Video:
Optional Refund of Child Nutrition Funds




 
Upcoming Sports Events: