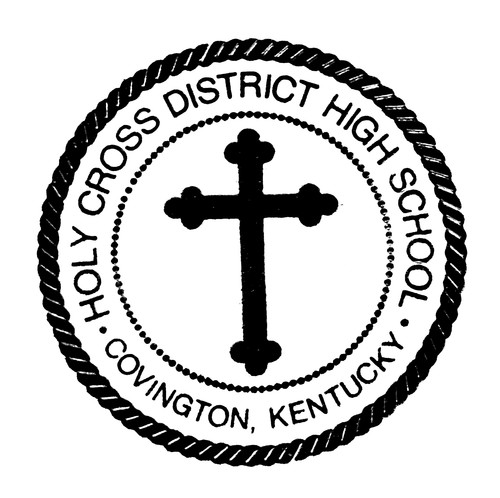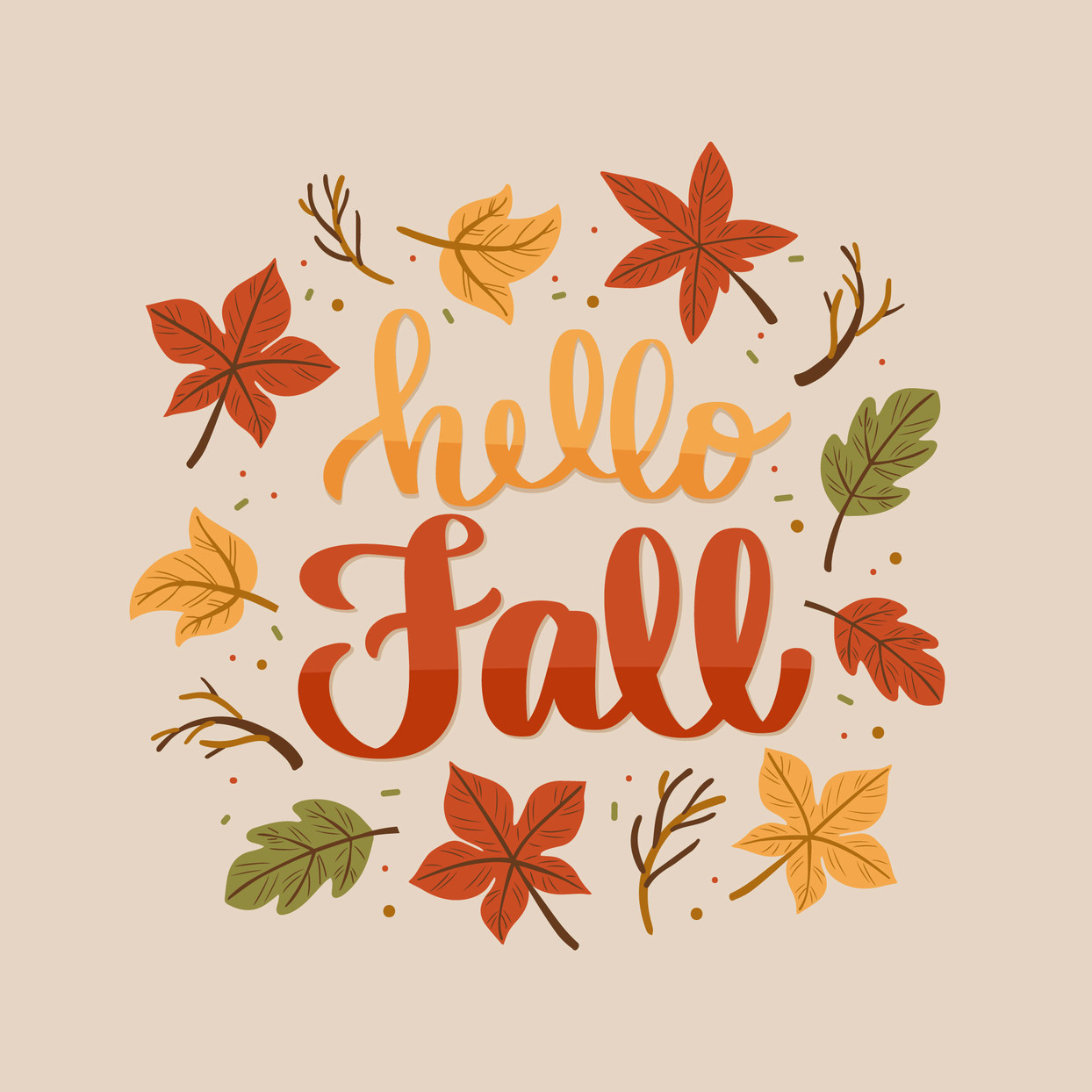 Upcoming Events:
- Monday, September 25th-  
- Tuesday, September 26th-
- Wednesday, September 27th- 
- Thursday, September 28th- 
- Friday, September 29th- Last day for uniform shorts.  Pants or skirts must be worn starting Monday, October 2nd.
- Saturday, September 30th- 
Bruce Kozerski Awarded the 2023 Anthony Munoz Foundation Lifetime Achievement Award
During each Hall of Fame Dinner, Anthony has the honor of presenting the Jim & Cheryl Semon Impact Award to a deserving member of the community who supports the mission and values of the Foundation and is dedicated to impacting the lives of youth. The winner of this award epitomizes all that Jim and Cheryl meant to the life of Anthony. When Anthony was six years old, Jim, then the Director of Parks and Recreation in Ontario, California, and his wife Cheryl gave Anthony his first baseball glove. Little did they know, at the time, that he was giving so much more to Anthony. Not having a solid role model, Anthony looked up to Jim. Ultimately, Jim became Anthony's high school baseball coach, and he and Cheryl continued to provide the guidance he needed to succeed in life. After Cheryl passed in 2021, the award's name was changed to honor her memory as well as Jim's.
The recipient of the 2023 Jim & Cheryl Semon Impact Award was Bruce Kozerski. Bruce has played a major role in making an impact on the lives of all of his students and his football players at Holy Cross High School in Covington, KY.  Bruce also ran a free football camp for any elementary age kids in the area, giving many youths an opportunity that they may never have had to attend a football camp.  Bruce is an inspiration to all of us, and we are very fortunate to have him at Holy Cross. Thank you, Bruce, for making an "Impact for Eternity"!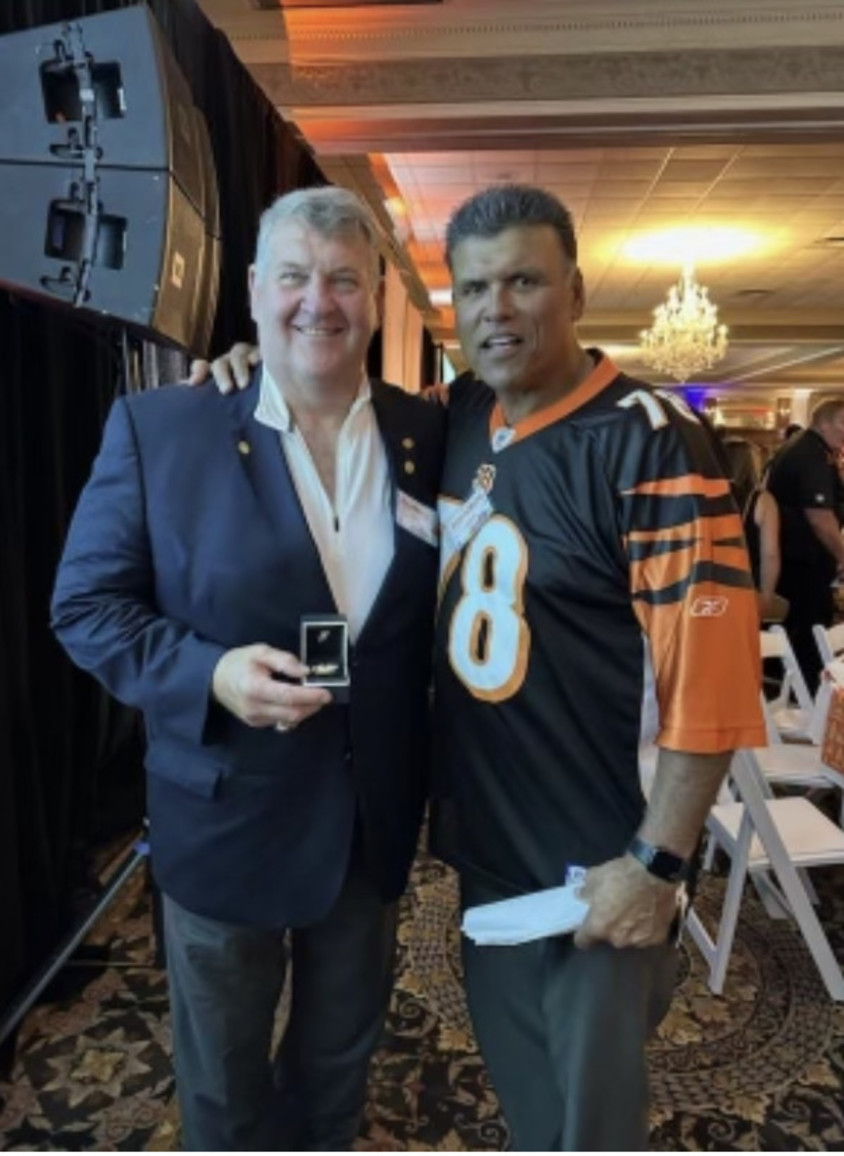 Holy Cross High School is a place that demands everything you can give, and nothing less, and in return gives you undying loyalty and friendship.
-Mrs. Susan Schlarman, former teacher 
"It means so much to us as parents that our daughter's coaches, Mrs Brittany Black and Ms Lisa Baumann care for her like she was their own. They laugh and love together and she is thrilled to be a part of what both of these teachers/mentors/coaches are doing for Holy Cross High School. We are so blessed to know that our child is not only getting an outstanding education here, but feels loved, safe, and treated like she can grow and be her best self every day. We are blessed to be part of such a great community that is HC."
                                                                                                                              ~Malissa and Rich Gangwish
Upcoming Sports Events:
*all sporting events are subject to change 
Click Here to Purchase Tickets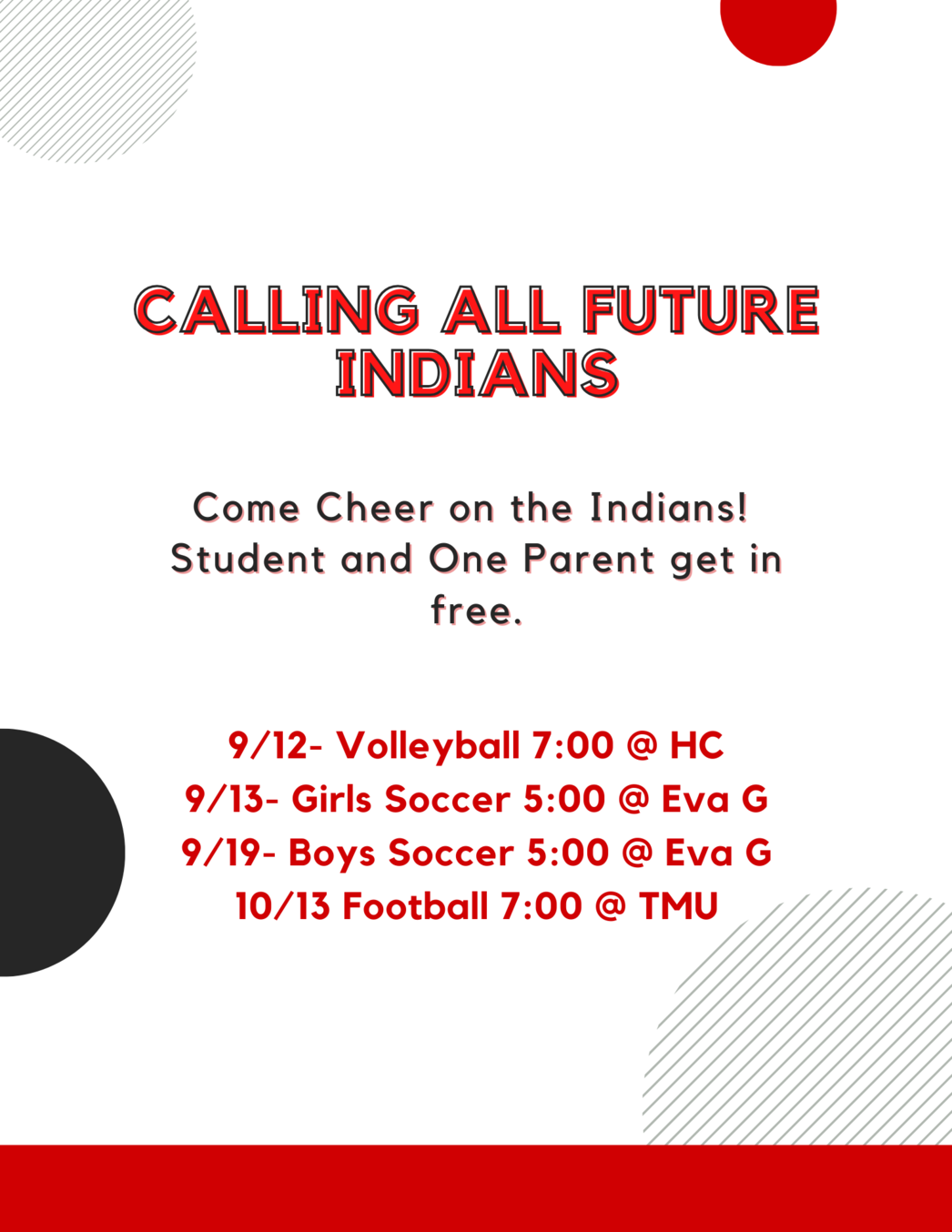 - Monday, 9/25: Boys Soccer @ Lawrenceburg JV 6:00/ V 7:30
Volleyball vs. East Central Indiana F 5:30/ JV 6:30/ V 7:30 @ HC
JV Football vs. NCC 5:00 @ Eva G
- Tuesday, 9/26: Boys Soccer vs. Walton V 5:00/ JV 6:30 @ Eva G. *Senior Night
Volleyball @ Ryle F 5:00/ JV 6:00/ V 7:00
- Wednesday, 9/27:  E-Sports Smash Bros. 5:00
- Thursday, 9/28: Volleyball vs. Newport  JV 5:30/ V 6:30 @ HC *Senior Night
Boys Soccer @ Simon Kenton JV 6:00/ V 7:30
E-Sports Rocket League & Mario Kart 5:00
- Friday, 9/22: Football vs. Morgan Co. 7:30 @ TMU 
- Saturday, 9/30: Cross Country 9:00 @ Centerville 
Girls JV Soccer "Bearcat Bash" Tourney vs. Grant Co. 12:00 @ Walton
Girls JV Soccer "Bearcat Bash" Tourney vs. Villa 3:30 @ Walton
- Sunday, 10/1: Girls JV Soccer "Bearcat Bash" Tourney Finals TBD
Attention All Athletes:
**ALL ATHLETES MUST HAVE A CURRENT PHYSICAL BEFORE PARTICIPATING IN ANY SPORT.**
** HIGH SCHOOL ATHLETES WILL PAY A ONE TIME ANNUAL FEE OF $150.00 DUE BEFORE A UNIFORM IS GIVEN.**

Submit 2023-2024 Athletic Fees Here
2023-2024 Sports Physical Forms
Click Here for Instructions on how to Register for FinalForms