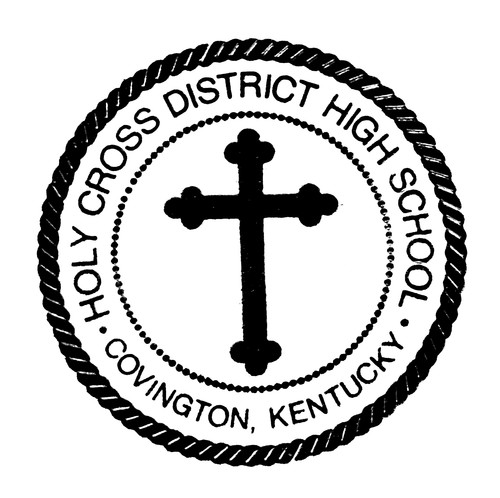 Congratulations Holy Cross Class of 2023!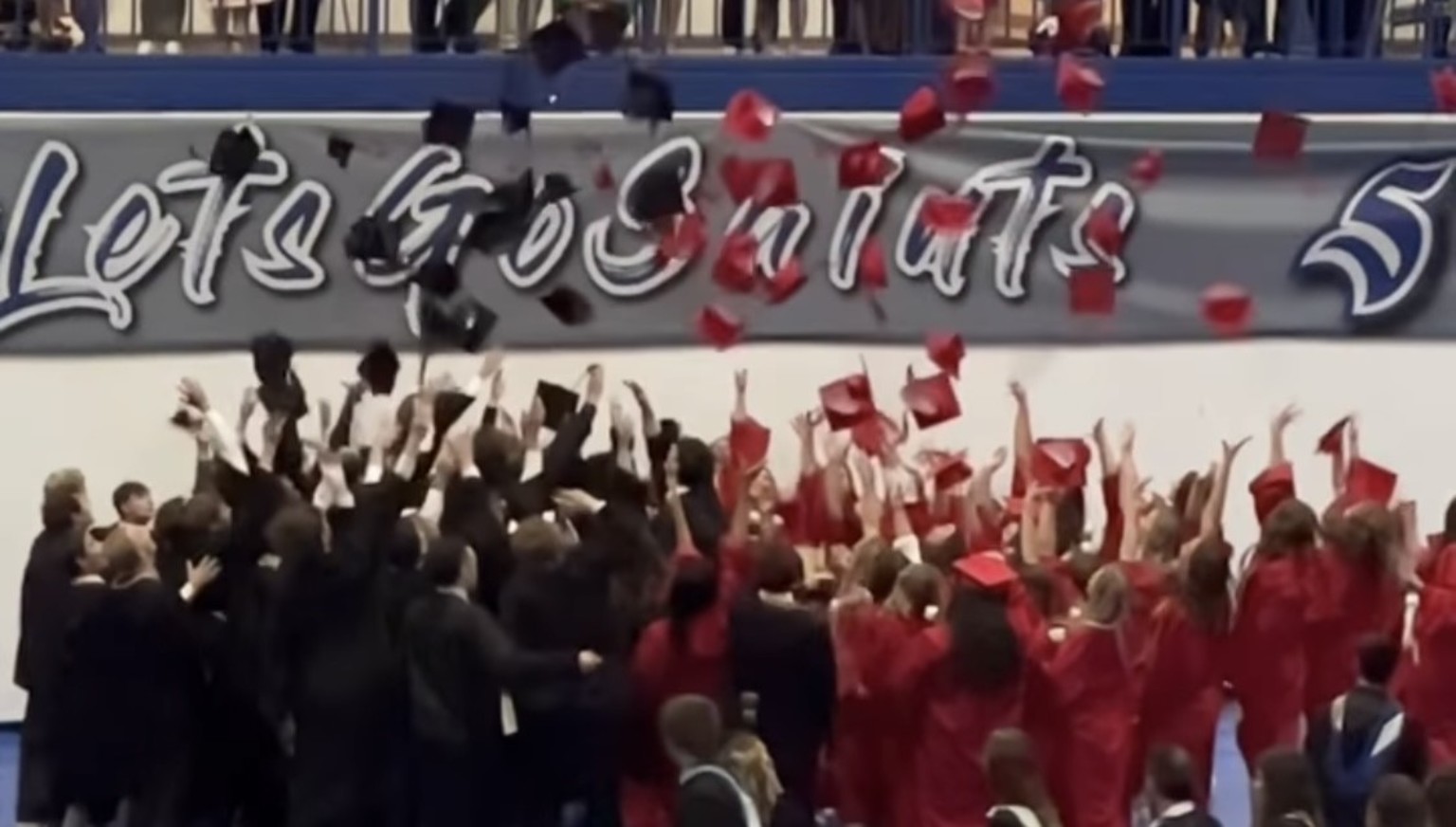 Fall Sports Information:
Cheer: All grades will have their first practice on July 19th at 2:00-3:30. Interested participants are asked to meet in our gym building in Coach Bunton's classroom before practice. This is located at 3625 Church St. the building next to the railroad. Signs will be posted for directions to Coach Bunton's room. 
Cross Country: TBD-however traditionally practices start July 15th with practices being held in the evening around 5:30pm. Wear comfortable shoes, lightweight running attire and a LARGE filled water container. Location will be at the Holy Cross Gym Lobby, which is next to railroad tracks.
Football:  Practice for all grades will begin July 10th from 6:00 to 8:30pm and go throughout pre-season. There may also be an occasional Saturday practice from 9:00-10:30.Wear lightweight clothing and bring a large water JUG. Location of practice is 4508 Virginia Ave. Covington, KY 41015
Boys Golf: Practices will begin July 10th from 7:00AM to 9:15AM at Twin Oaks Golf Course, 450 E. 43rd St. Covington, KY 41015. Other practice dates: July 11th, 13th, 17th, 18th and 20th all start times are 7:00am until 9:15 AM. NO EXPERIENCE NECESSARY. Bring your Clubs or use school equipment. Bring your own water and dress comfortably. 
Girls Golf: TBD- however plan on starting on July 10th. 
Girls Soccer: July 10th will begin light conditioning and acclimation from 8:00-9:30am MWF, @ Eva G Farris field, 4508 Virginia Ave. Covington, KY 41015. The following week July 17th practice will start at 7:30am and go to 9:00am M-F with little kids camp beginning right after practice at 9:00am. Please bring a ball, shin guards and a personal water JUG. 
Boys Soccer: TBD
Volleyball: Freshman Try-Outs will be July 17th  from 4:30-6pm in the Holy Cross Gym (The building next to the railroad tracks). JV/Varsity Try-Outs will be held July 17th from 6:00-8:00pm. . Bring gym shoes, knee pads, comfortable clothes. Bring a large water JUG. 
Message from the Athletic Director: Enjoy the summer and get outside to stay acclimated to the heat as you enter pre-season workouts and practices. It is also extremely important to stay hydrated, water is always the best option. * Drink 1/2 your body weight in ounces of water. ** Eat Fruits and Vegetables and REST. 
**ALL ATHLETES MUST HAVE A CURRENT PHYSICAL** BEFORE PARTICIPATING IN ANY SPORT. This form can be found here or in the school office.
** HIGH SCHOOL ATHLETES WILL PAY A ONE TIME ANNUAL FEE OF $150.00 DUE BEFORE A UNIFORM IS GIVEN. ATHLETIC FEES CAN BE PAID ONLINE AT WWW.HCHSCOV.COM. Click on the participation fee link. 
Welcome Coach Ricardo Johnson!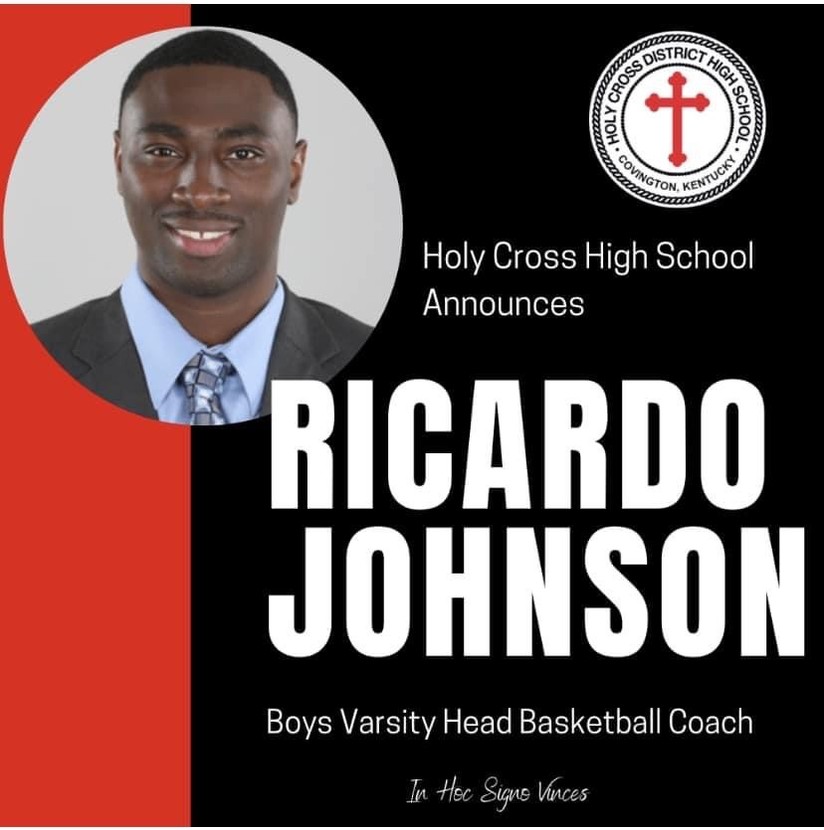 Holy Cross High School is a place that demands everything you can give, and nothing less, and in return gives you undying loyalty and friendship.
-Mrs. Susan Schlarman, former teacher 
"It means so much to us as parents that our daughter's coaches, Mrs Brittany Black and Ms Lisa Baumann care for her like she was their own. They laugh and love together and she is thrilled to be a part of what both of these teachers/mentors/coaches are doing for Holy Cross High School. We are so blessed to know that our child is not only getting an outstanding education here, but feels loved, safe, and treated like she can grow and be her best self every day. We are blessed to be part of such a great community that is HC."
                                                                                                                              ~Malissa and Rich Gangwish
Upcoming Sports Events:
*all sporting events are subject to change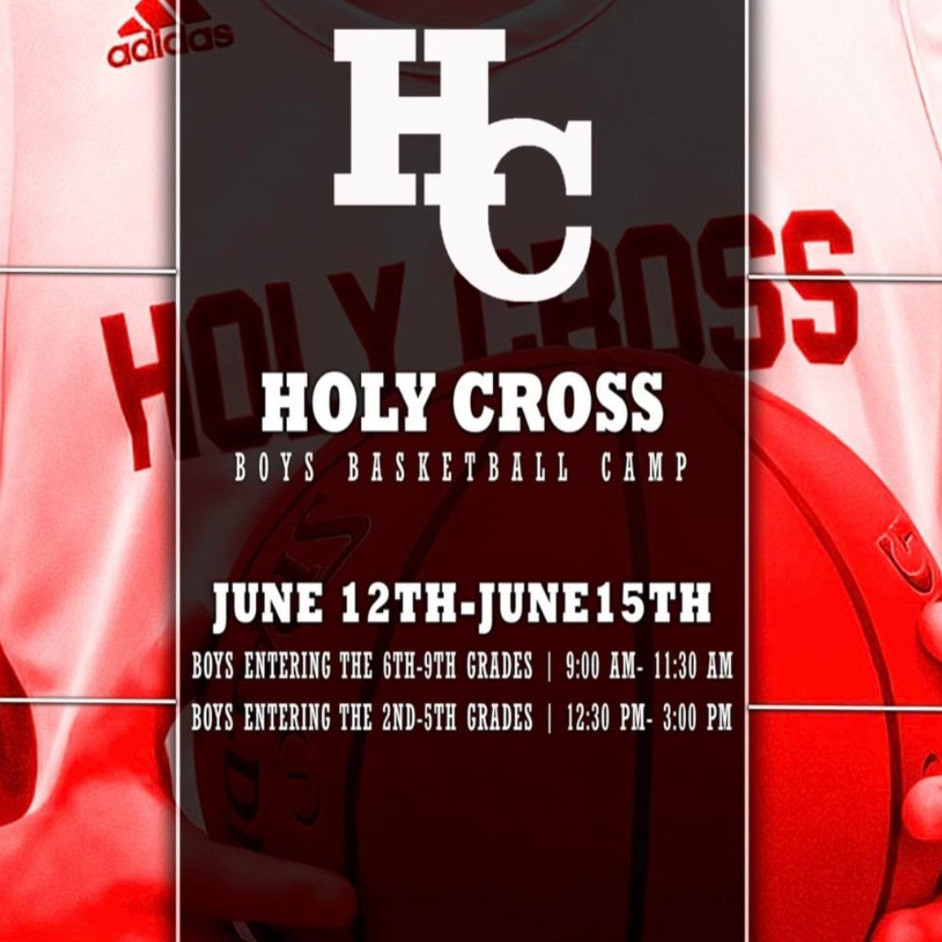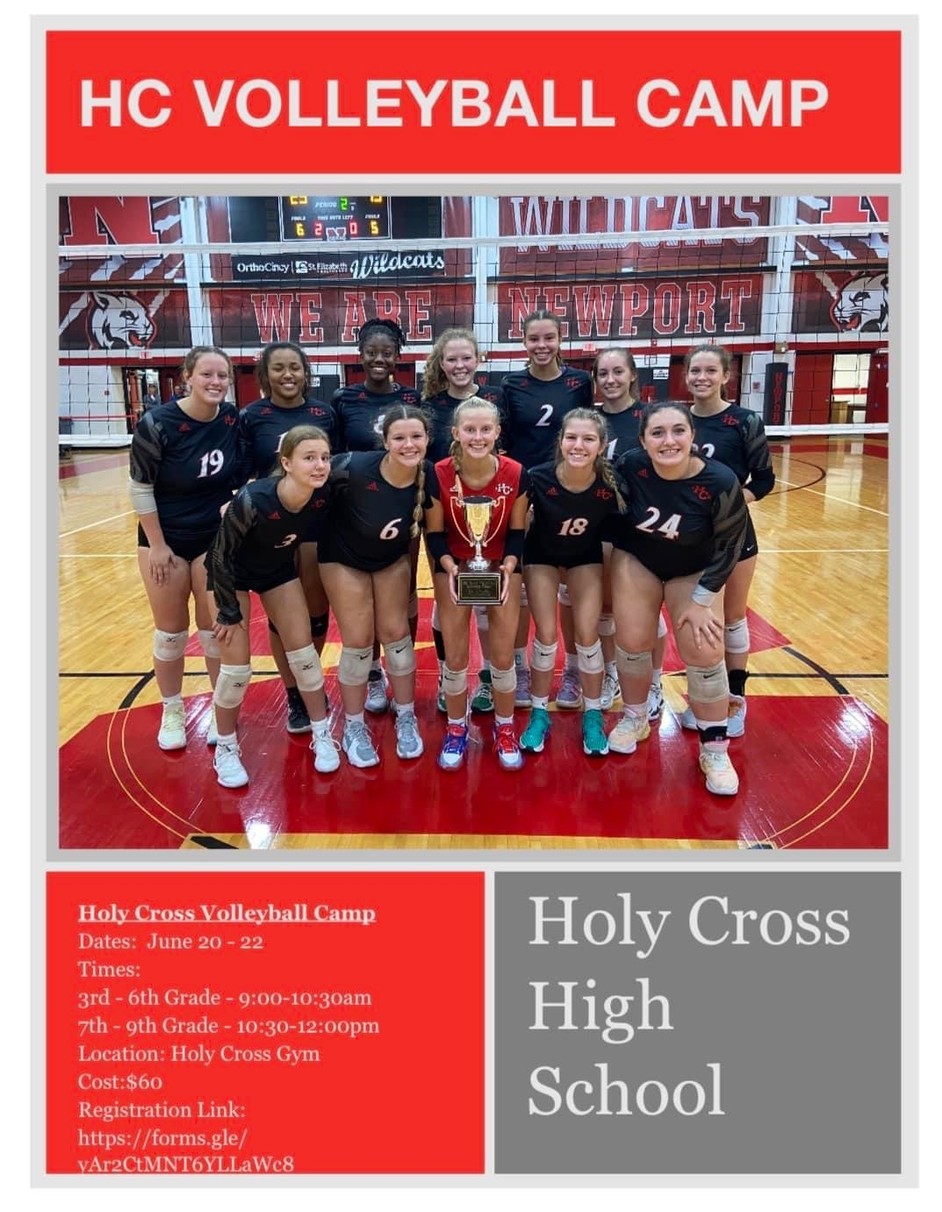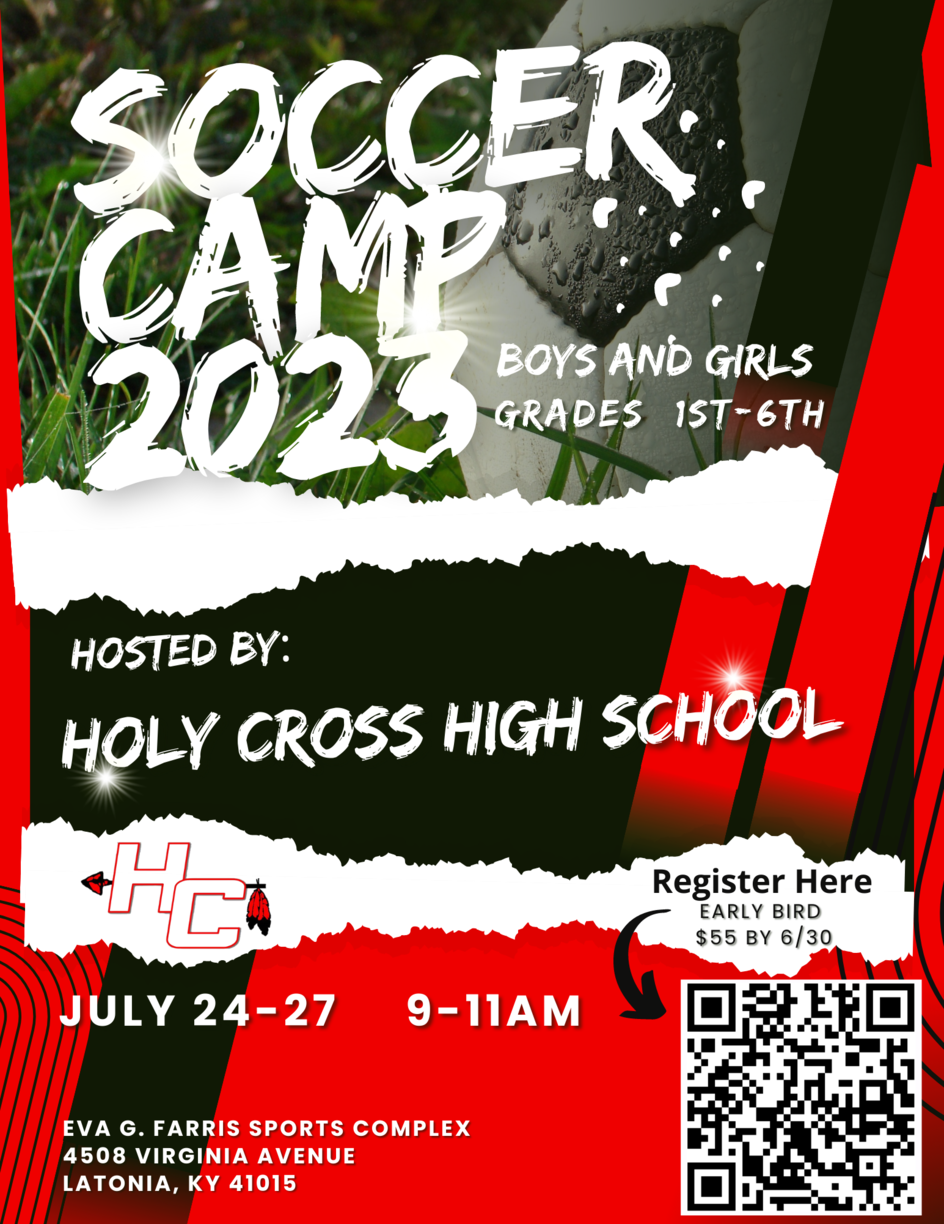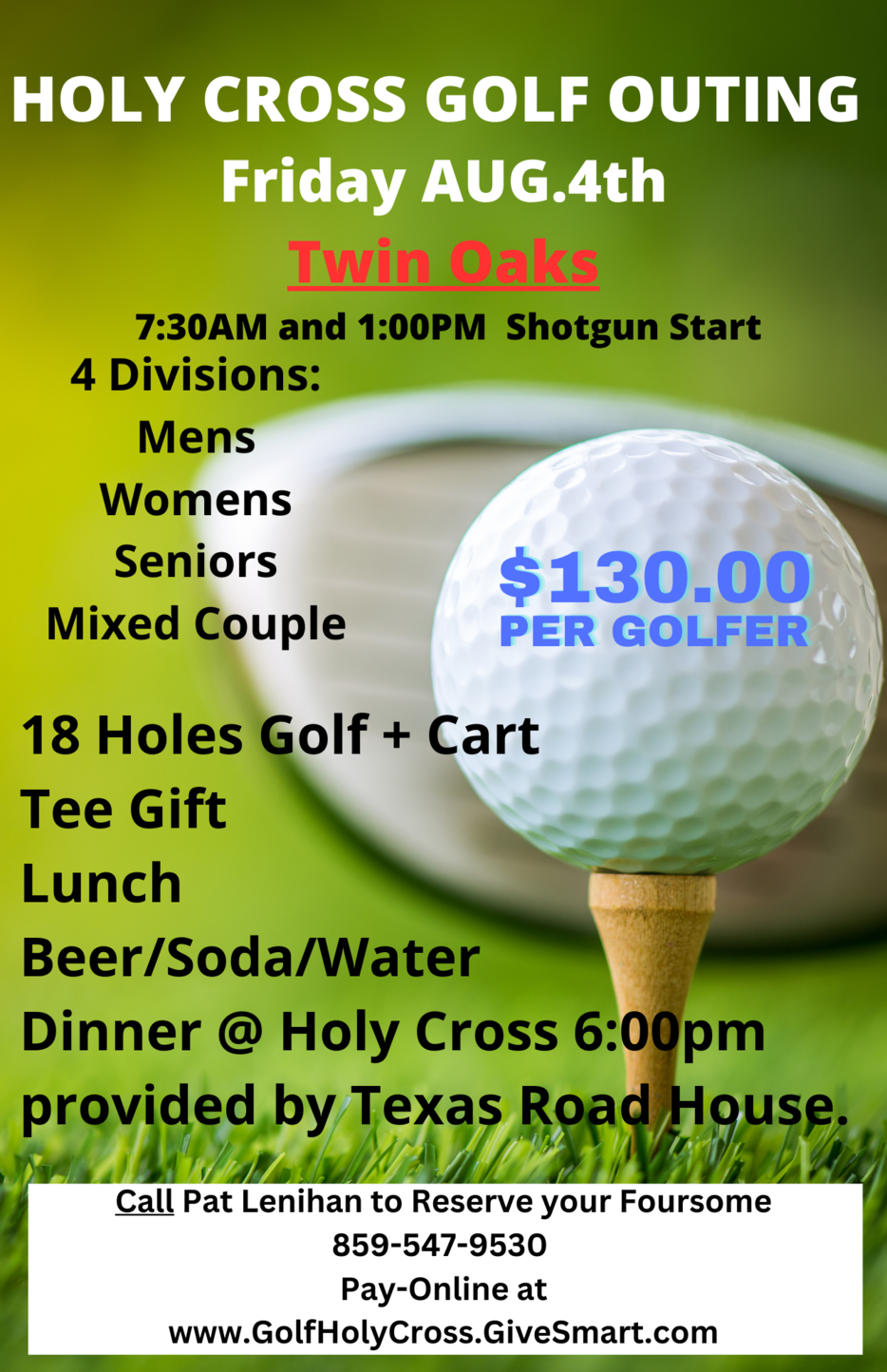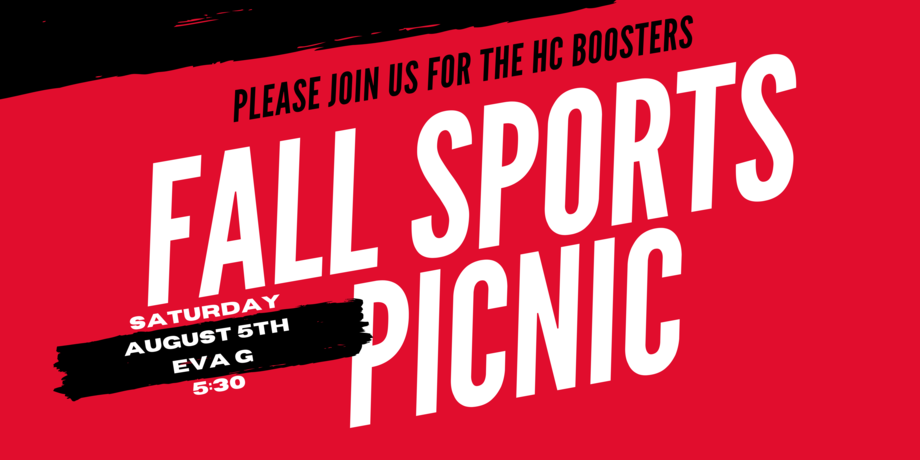 The Boosters organization will be providing drinks, grilled hotdogs and hamburgers.  Each team should bring sides and desserts to share.  We will have games, prizes and the opportunity to spend some time together meeting new families, catching up with old friends, and getting excited for our upcoming seasons. Please reach out to Jamie Chalfin [email protected] or Rachel Lehmkuhl [email protected] for any questions and opportunities to help!  GO INDIANS!
Attention All Athletes:
Submit 2022-2023 Athletic Fees Here
2023-2024 Sports Physical Forms
Click Here for Instructions on how to Register for FinalForms