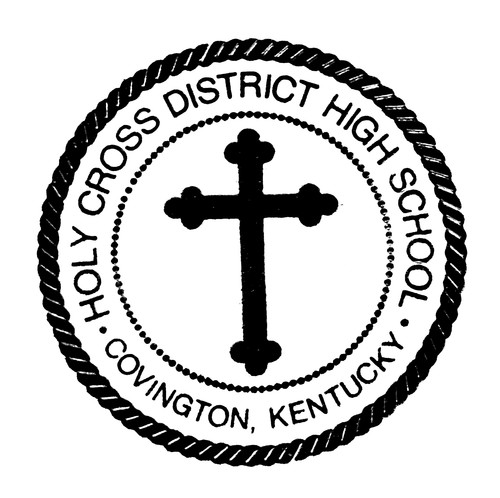 Congratulations Holy Cross Class of 2023!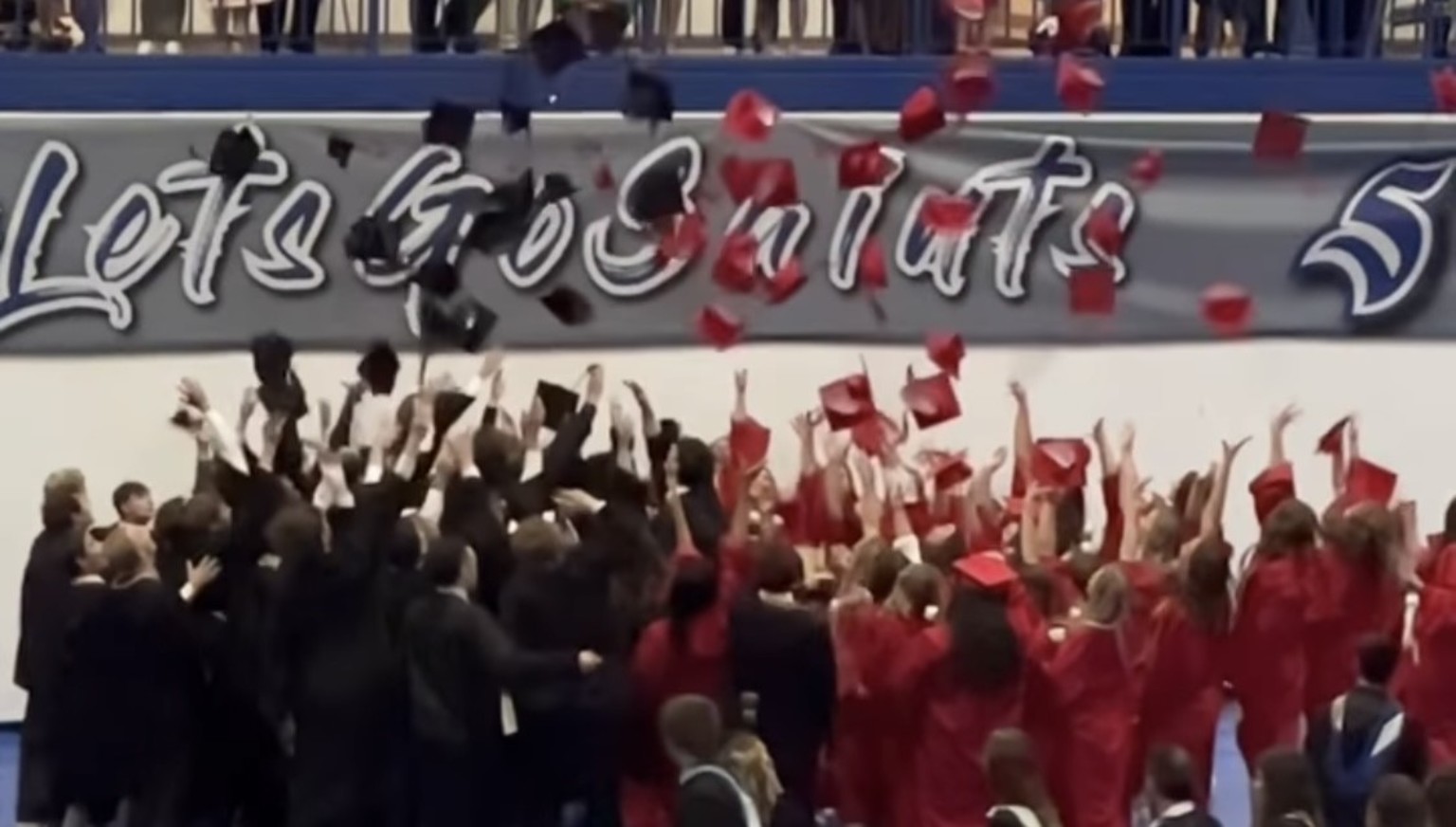 Welcome Coach Ricardo Johnson!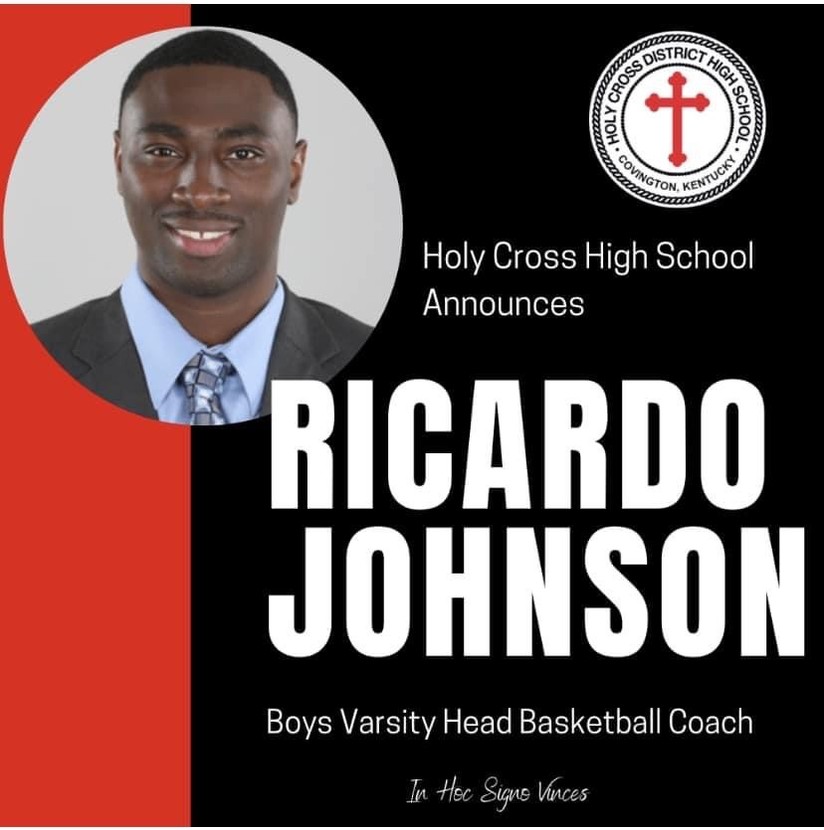 Holy Cross High School is a place that demands everything you can give, and nothing less, and in return gives you undying loyalty and friendship.
-Mrs. Susan Schlarman, former teacher 
"It means so much to us as parents that our daughter's coaches, Mrs Brittany Black and Ms Lisa Baumann care for her like she was their own. They laugh and love together and she is thrilled to be a part of what both of these teachers/mentors/coaches are doing for Holy Cross High School. We are so blessed to know that our child is not only getting an outstanding education here, but feels loved, safe, and treated like she can grow and be her best self every day. We are blessed to be part of such a great community that is HC."
                                                                                                                              ~Malissa and Rich Gangwish
Upcoming Sports Events:
*all sporting events are subject to change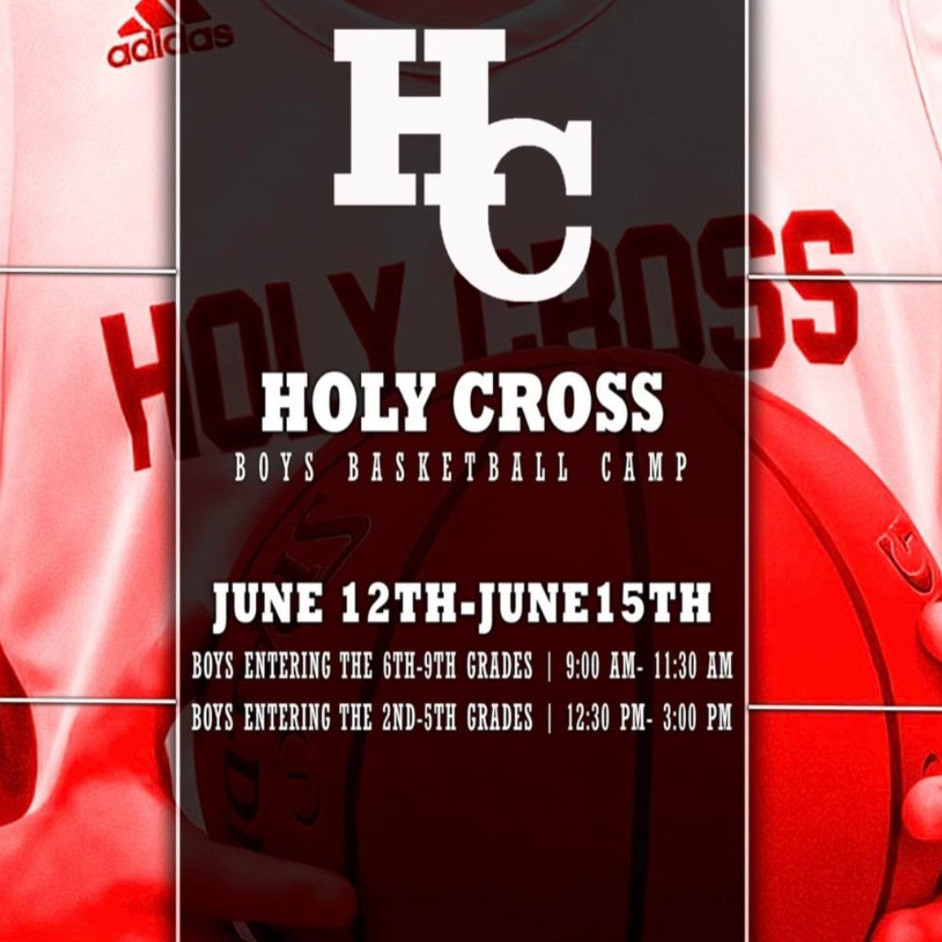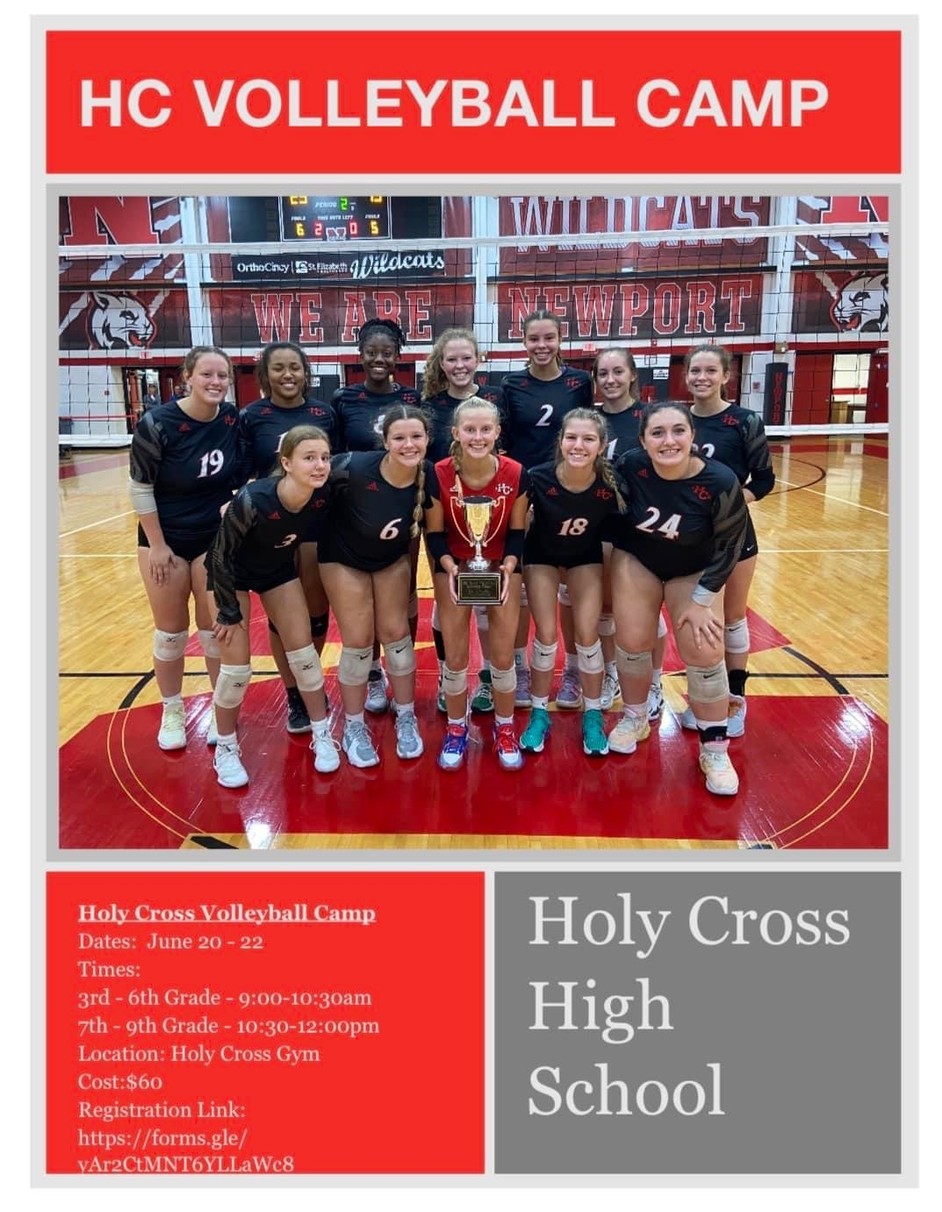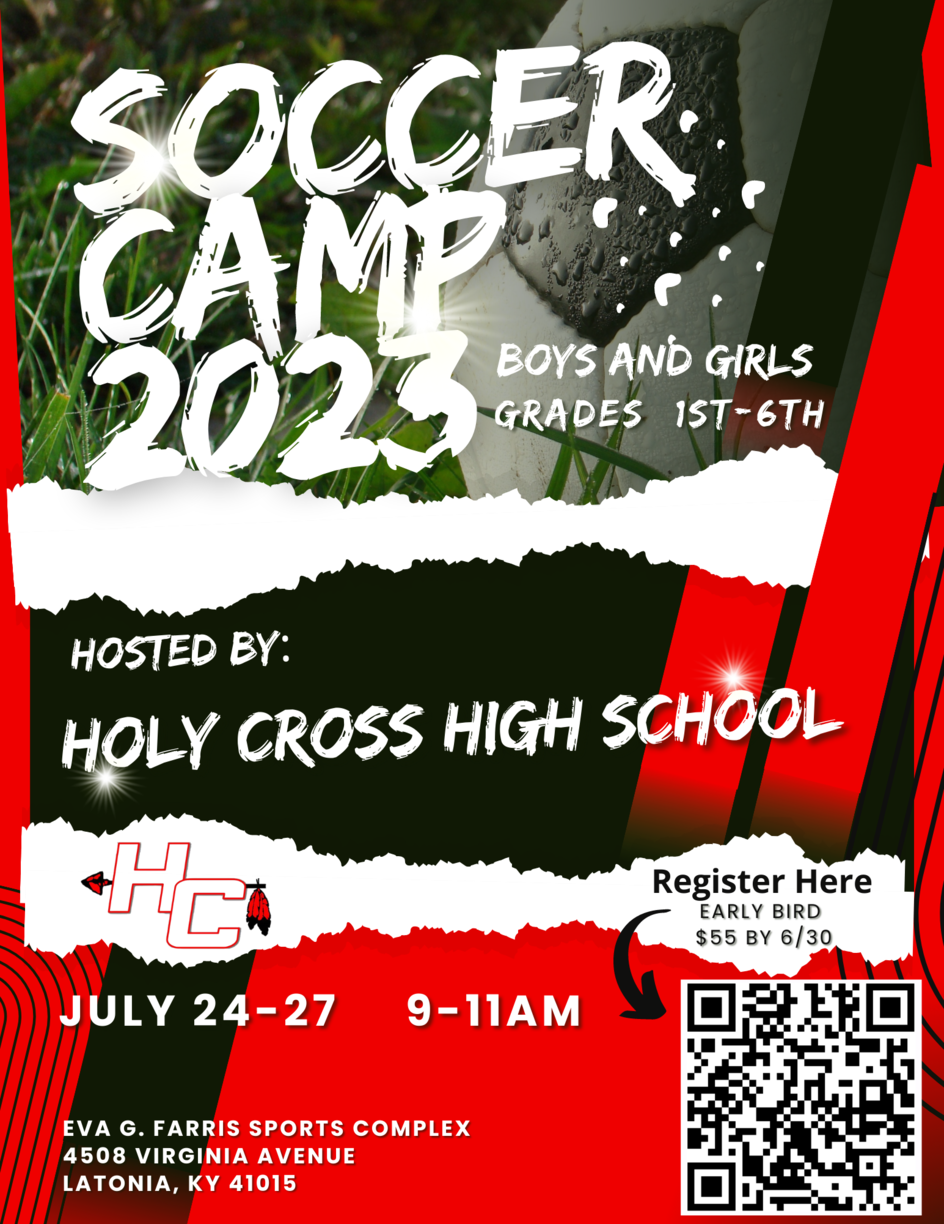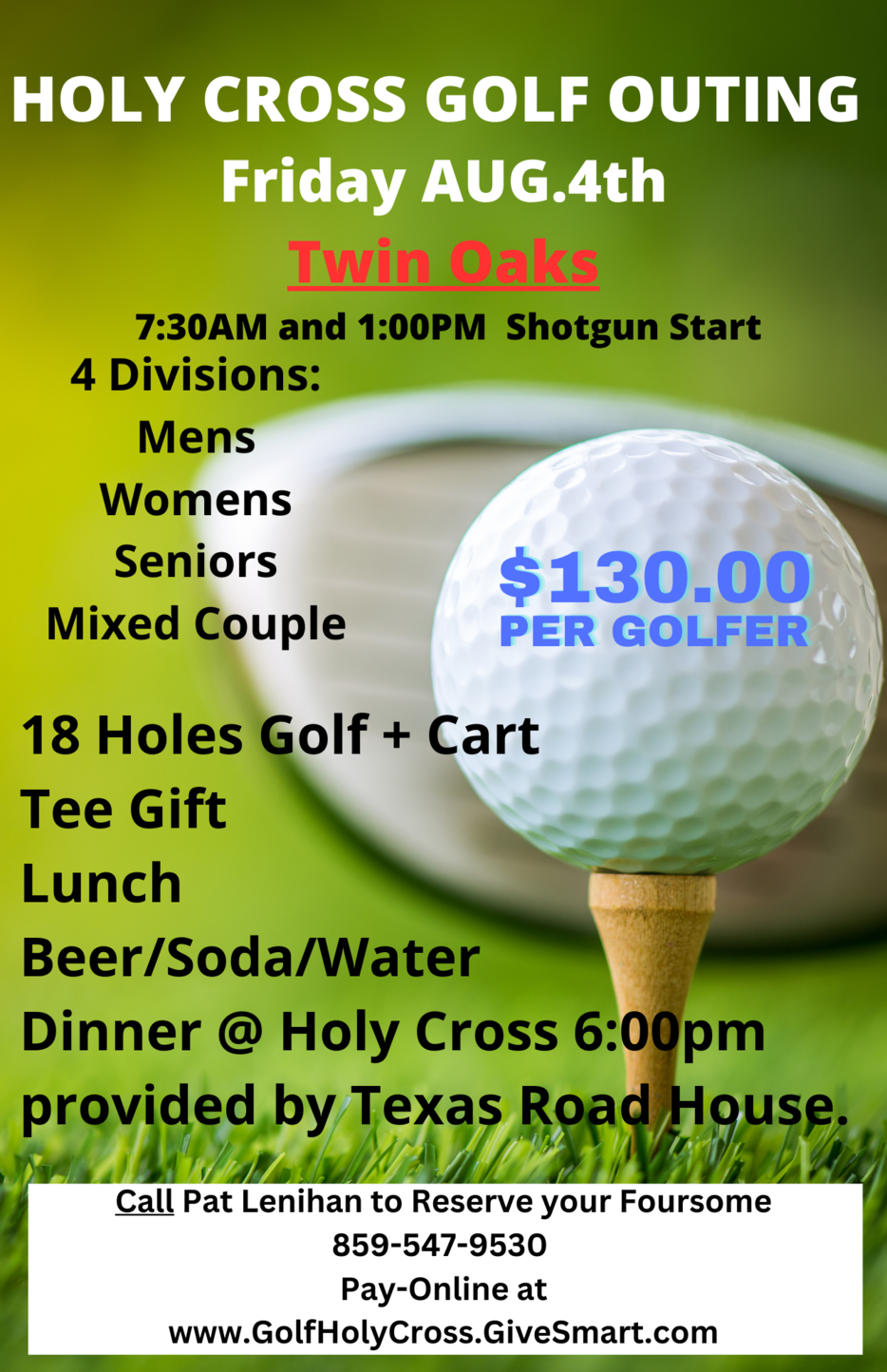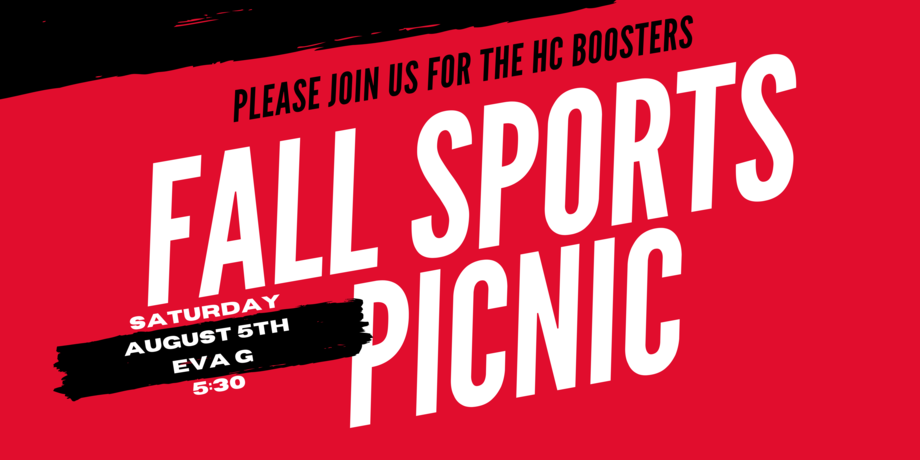 The Boosters organization will be providing drinks, grilled hotdogs and hamburgers.  Each team should bring sides and desserts to share.  We will have games, prizes and the opportunity to spend some time together meeting new families, catching up with old friends, and getting excited for our upcoming seasons. Please reach out to Jamie Chalfin [email protected] or Rachel Lehmkuhl [email protected] for any questions and opportunities to help!  GO INDIANS!
Attention All Athletes:
Submit 2022-2023 Athletic Fees Here
2022-2023 Sports Physical Forms
Click Here for Instructions on how to Register for FinalForms