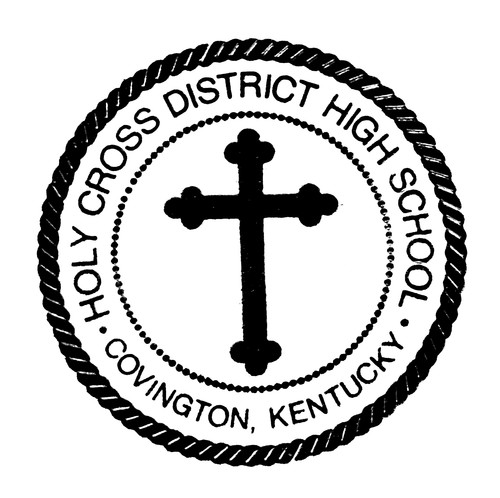 Upcoming College Visits:
The following colleges will be visiting Holy Cross District High School. This is a GREAT opportunity for Sophomores, Juniors and Seniors to stop by Room 4 during Enrichment to talk to the College Admissions Counselors and learn more about the programs they offer and the scholarships that might be available.
Miami University- Monday, Oct. 3rd 
Eastern Kentucky University-Thursday, Oct. 13th 
Transylvania University- Monday, Oct. 24th 
HC DRAMA PRESENTS: THE CRUCIBLE
Click below for Ticketing Information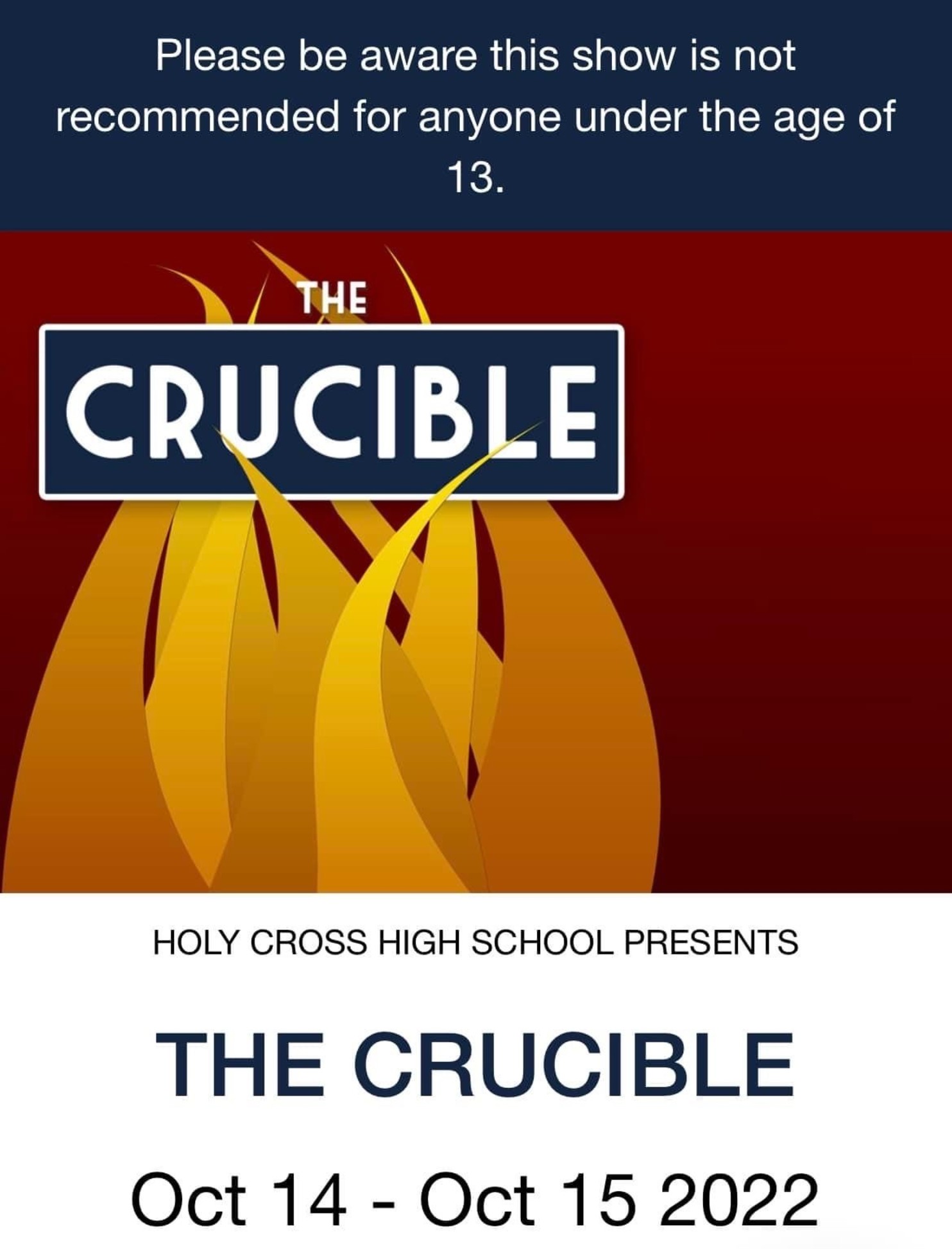 The Crucible is an exciting drama about the Puritan purge of witchcraft. The story takes place in old Salem in the year 1692.  It is both a gripping historical fiction and a timely parable of our modern society.  With themes including justice, reputation, hysteria, intolerance, and empowerment, Arthur Miller's classic play is relevant today as it was when first published. 
Holy Cross High School is a place that demands everything you can give, and nothing less, and in return gives you undying loyalty and friendship.
-Mrs. Susan Schlarman, former teacher 
"It means so much to us as parents that our daughter's coaches, Mrs Brittany Black and Ms Lisa Baumann care for her like she was their own. They laugh and love together and she is thrilled to be a part of what both of these teachers/mentors/coaches are doing for Holy Cross High School. We are so blessed to know that our child is not only getting an outstanding education here, but feels loved, safe, and treated like she can grow and be her best self every day. We are blessed to be part of such a great community that is HC."
                                                                                                                              ~Malissa and Rich Gangwish
Upcoming Sports Events:
*all sporting events are subject to change
Fees for all Holy Cross Home Games:
Adults: $6.00
Senior Citizen/Non-HC students: $3.00
Click Here for Ticketing Information for Away Games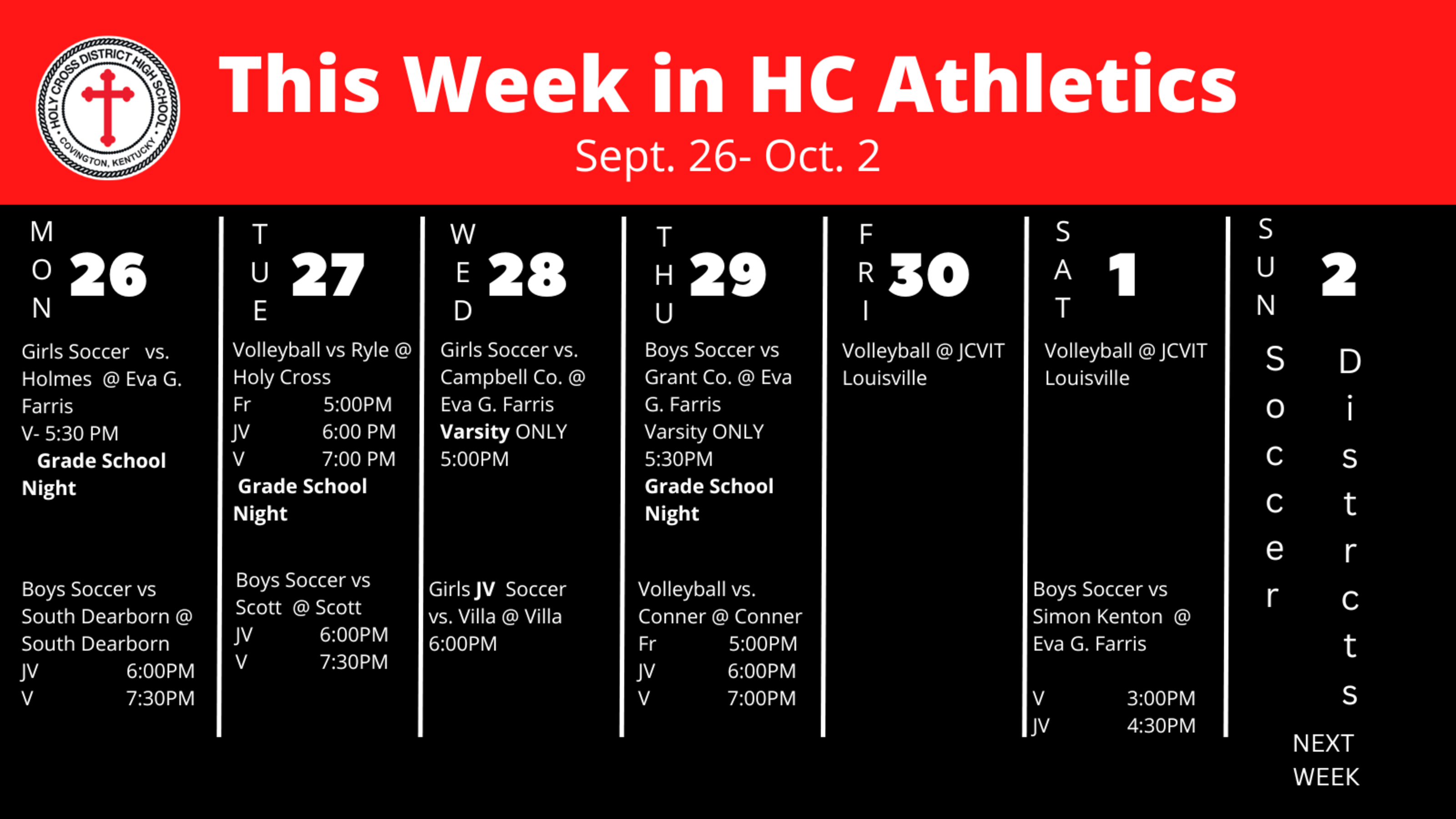 *Schedule Updates:
-10/1 Girls Varsity Soccer @ Brossart  2:00 
Ticket Links for this week's Away Games:
Boys Soccer @ South Dearborn:KNIGHTS ONLINE TICKETS
Boys Soccer @ Scott:https://gofan.co/app/school/KY6552
JV Girls Soccer @ Villa: Cash at Gate or https://gofan.co/app/school/KY6612
Volleyball @ Conner: https://public.eventlink.com/tickets?t=20249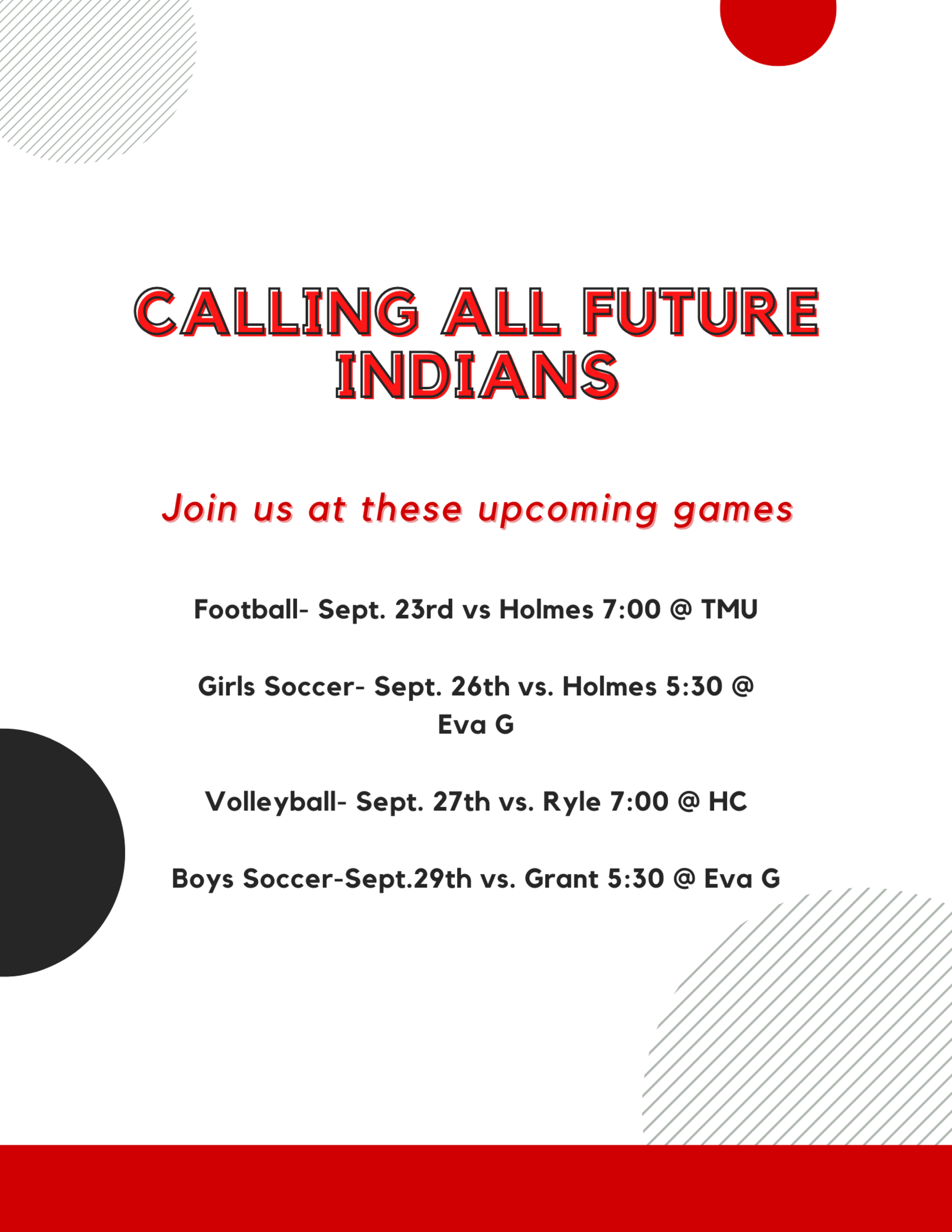 Attention All Athletes:
Submit 2022-2023 Athletic Fees Here
2022-2023 Sports Physical Forms
Click Here for Instructions on how to Register for FinalForms