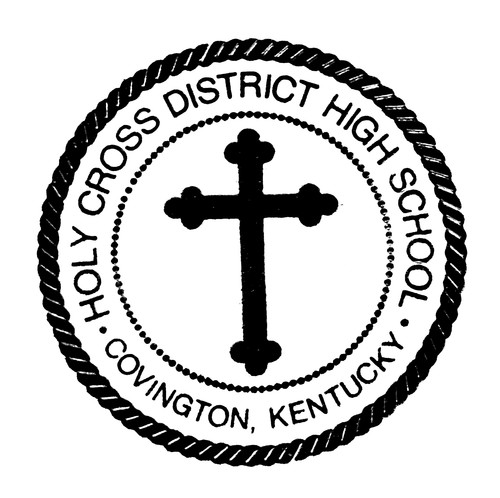 Click below to order your HC Spirit wear. The Spirit Store will be open from 7/4 to 7/11. 
https://hcsw2022.itemorder.com/shop/home/
Important Upcoming Dates:
August 12th- Freshman Orientation
August 16th- First Day of Classes
Holy Cross High School Annual Summer Festival
 August 26th & 27th 
LIVE MUSIC, GAMING, BEER/WINE/BOURBON, AND KIDDIE LAND!
Click Below for more information and to buy your raffle chances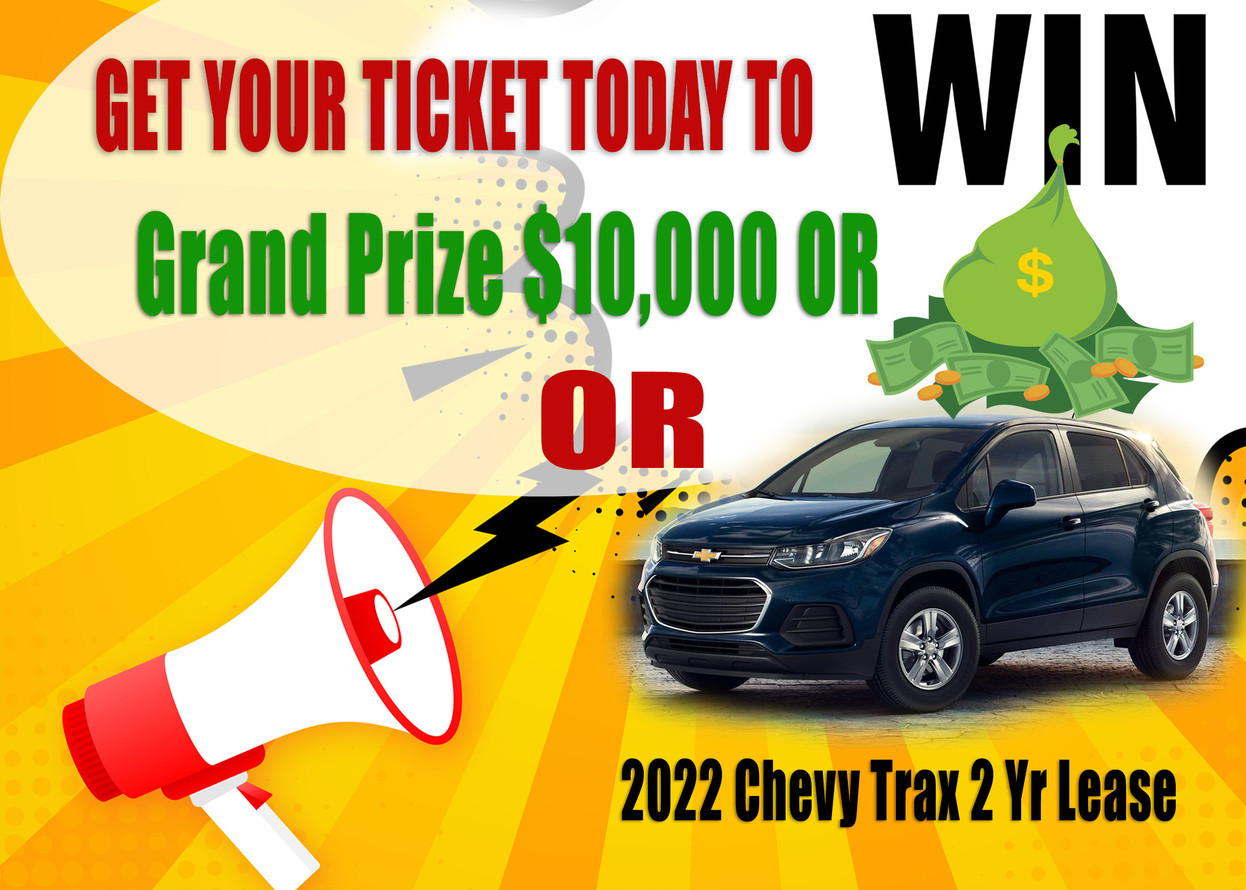 Click Below to Purchase Legacy Raffle Tickets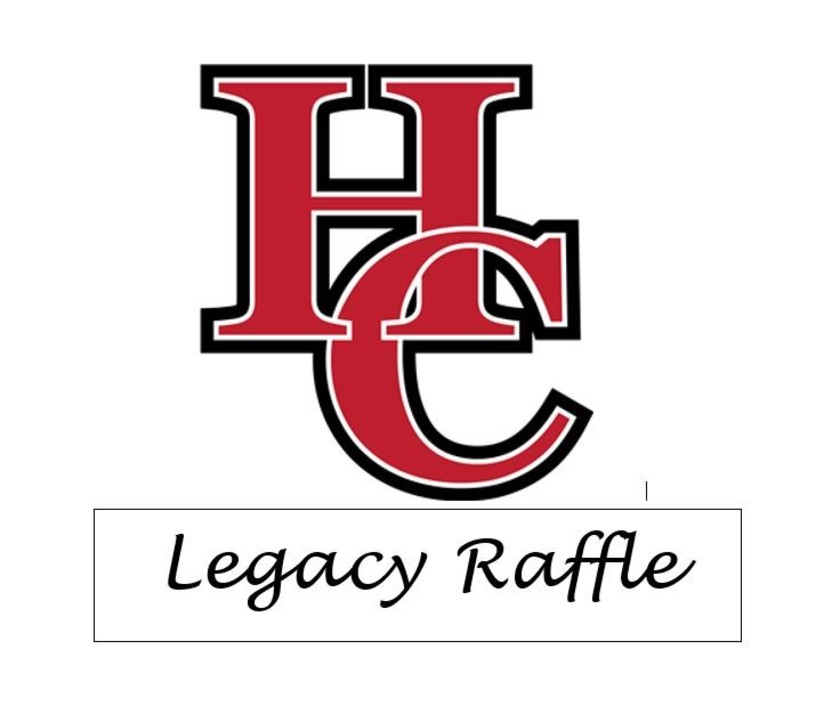 The HC Golf Outing will take place on August 20, 2022.  Please Click Below for more information:
On July 4, 2022, Clay W. Eifert, former principal, business manager, coach, and teacher would have been 60 years old. To honor him on his upcoming birthday, our family would like to challenge former/current faculty, players, students, family and friends to make a donation to Clay's Kids Tuition Assistance Fund. Our family has set a lofty goal of raising $60,000 by his upcoming birthday.
Please consider making this worthy donation to a mission that was near and dear to his heart, while helping our family celebrate the life of a great man, whose life was cut way too short. They broke the mold when God created Clay Eifert, let's show him what the Holy Cross family and community has learned from his strong leadership by making this happen for the many students who attend this wonderful school.
Thank you,
Lori Eifert and Family
Click below to donate to Clay's Kids 60th Birthday Challenge
As of 6/29/2022~ $40,880 of the $60,000 challenge has been raised!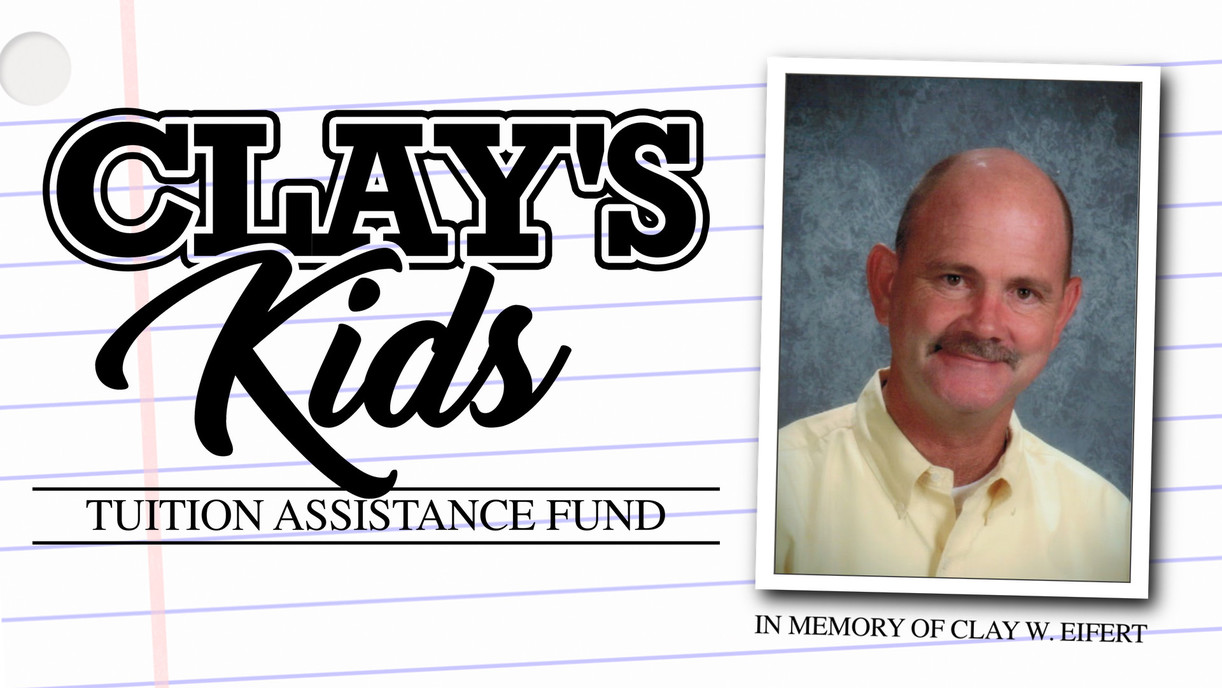 Holy Cross High School is a place that demands everything you can give, and nothing less, and in return gives you undying loyalty and friendship.
-Mrs. Susan Schlarman, former teacher 
"It means so much to us as parents that our daughter's coaches, Mrs Brittany Black and Ms Lisa Baumann care for her like she was their own. They laugh and love together and she is thrilled to be a part of what both of these teachers/mentors/coaches are doing for Holy Cross High School. We are so blessed to know that our child is not only getting an outstanding education here, but feels loved, safe, and treated like she can grow and be her best self every day. We are blessed to be part of such a great community that is HC."
                                                                                                                              ~Malissa and Rich Gangwish
Upcoming Sports Events:
*all sporting events are subject to change