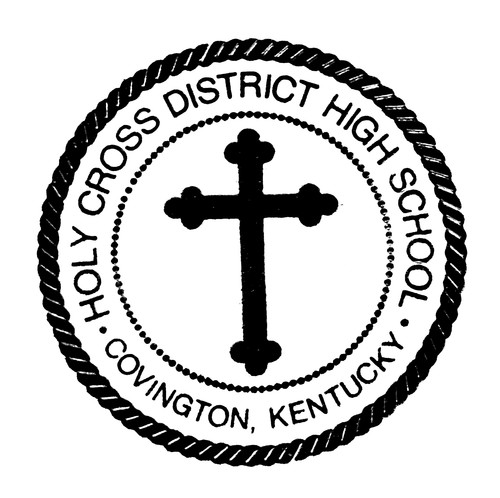 Hello Future Indians and Families,
We are very pleased to announce that Holy Cross High School will host our
Open House on Sunday, December, 6 2020. Please check back for sign-up times.
**All freshman students who attend Open House will be entered in a drawing to receive a $500 Tuition Grant to Holy Cross High School.**
Click HERE for more information
Holy Cross HS Freshman Placement Test
Saturday, December 12, 2020
9am-12:15pm
$20 Registration Fee
Submit Electronic Payment Here
Holy Cross High School is a place that demands everything you can give, and nothing less, and in return gives you undying loyalty and friendship.
-Mrs. Susan Schlarman, former teacher 
"It means so much to us as parents that our daughter's coaches, Mrs Brittany Black and Ms Lisa Baumann care for her like she was their own. They laugh and love together and she is thrilled to be a part of what both of these teachers/mentors/coaches are doing for Holy Cross High School. We are so blessed to know that our child is not only getting an outstanding education here, but feels loved, safe, and treated like she can grow and be her best self every day. We are blessed to be part of such a great community that is HC."
                                                                                                                              ~Malissa and Rich Gangwish
Holy Cross Drama Program Presents
Cafeteria Help Needed:
Upcoming Sports Events:
**Due to COVID-19 restrictions, only exact change will be accepted at the door**