Proud of our HC Basketball Alum!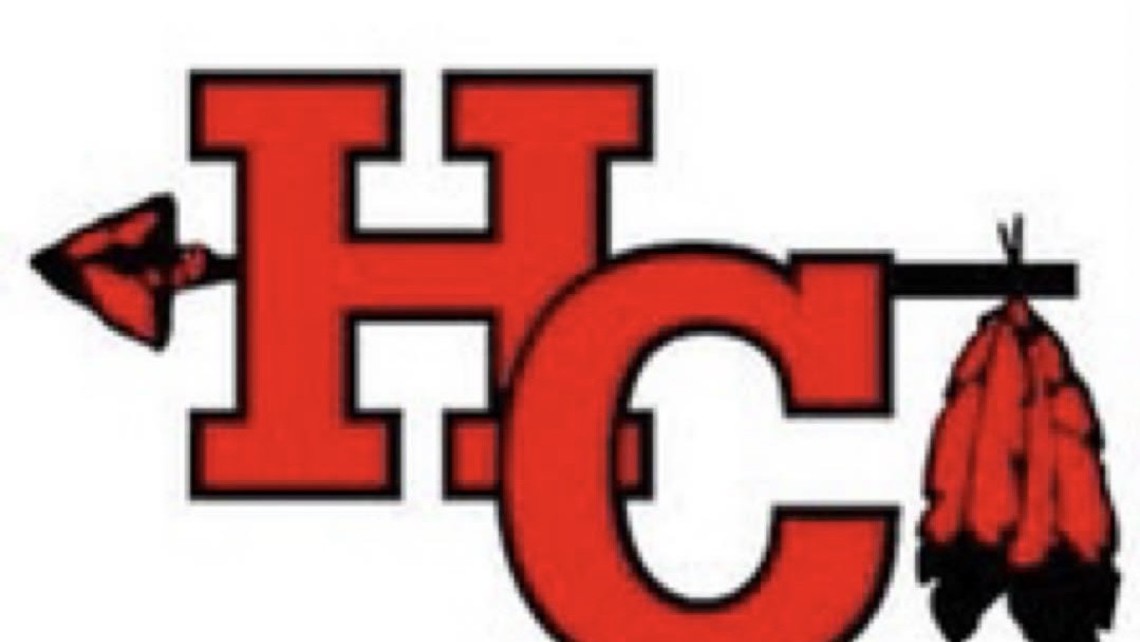 Congratulations to HC alums Jade Simpson '20 and Grace Bezold '21 on their success on the basketball court this year!
Jade, a sophomore at Wittenberg University, had 12 points and 11 rebound in the semi-final conference game. Her double-double helped the team defeat #1 ranked DePauw University 55-52, and continue on to win the NCAC Conference Championship!  
Grace, a freshman at Hanover University, was awarded the HCAC Newcomer of the Year, as well as being named to the All- Conference 2nd team!