Seniors Intern at St. Elizabeth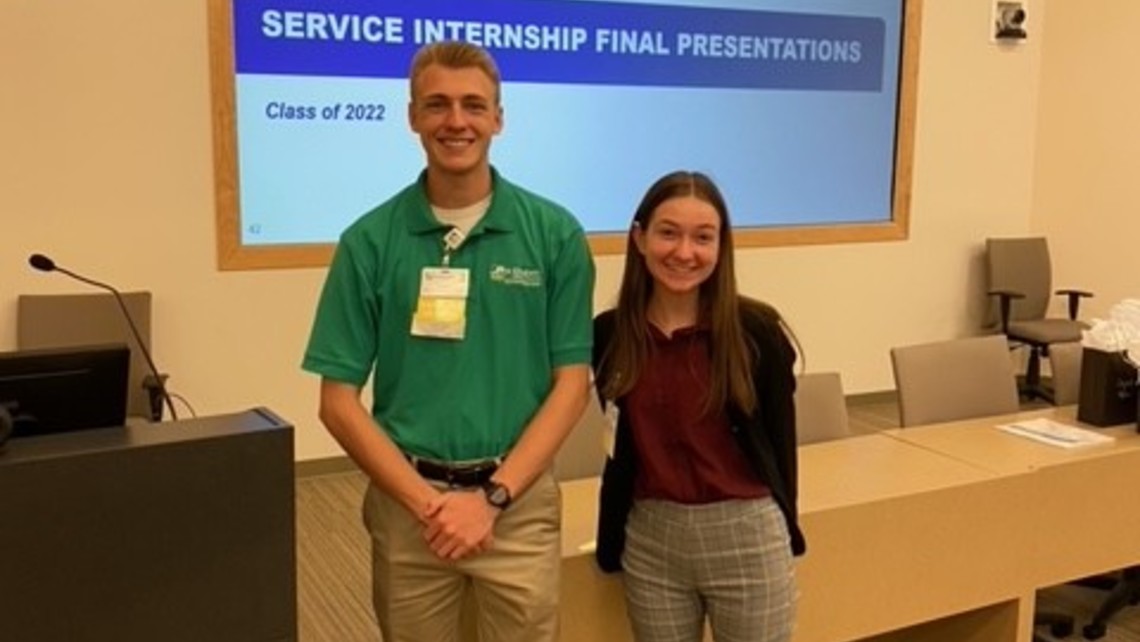 Seniors Addison Dierig & Dalton Sunday completed their year-long internship with St. Elizabeth Hospital by delivering a presentation about their experiences throughout the program and what their future plans are in the medical field. 

Addison Dierig will be attending the University of Louisville and majoring in Pre-Med, with hopes to become a surgeon.
Dalton Sunday will be attending Thomas More University and majoring in Pre-Med with a background in Radiology.